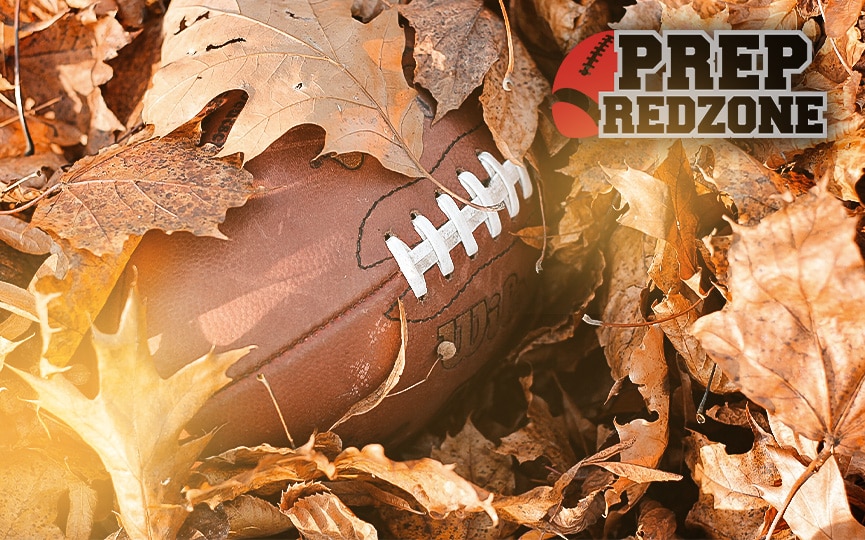 Posted On: 07/5/18 8:00 AM
Breck's David Roddy is going to have to make many decisions over the next handful of months. Roddy is one of Minnesota's top football players and one of the top basketball players in the state. Not only will he likely have to decide – eventually between basketball and football. He will also have to decide what school he wants to attend as well as – for football – what position he wants to play. Even though it has closed some doors, Roddy has already made one decision. If he plays football, he is going to play quarterback.
The Mustangs had an up and down season.
"We got off to a great 3-0 start," Roddy said. "Then we went 0-3. Some kids got banged up, and we struggled with that, but then we finished the regular season strong. Things just didn't go our way that first playoff game."
Roddy felt the season was special for many reasons.
"It was a growing season for me – not just as a player, but as a leader. Playing with my older brother for the last time was special. Those memories I will cherish for a long time."
On the field, Roddy felt he grew