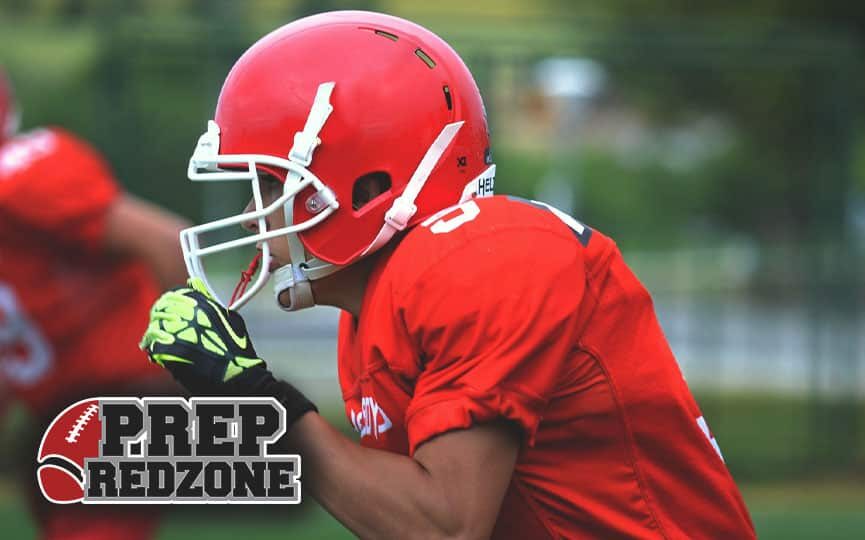 Posted On: 07/30/18 5:29 AM
As a sophomore undersized offensive lineman, East Ridge's Nick Basten felt he was getting pushed around his first year playing varsity football. A year and thirty additional pounds and Basten has turned himself into one of the best blockers in the state. He is hoping to help his team rebound from a season that didn't end the way the two-year started wanted.
"We started out well last year," Basten recalled. "Then we slowly started going downhill a little bit. It wasn't what we all expected, but we learned from it and are ready to come back this year."
Coming out of the gate at 3-1, Basten felt a strong running game was one of the keys to the Raptors early season success.
"We had a good running game, and our defense was getting stops and not giving up big plays."
Starting on the offensive line for the second year, Basten saw a lot of improvement in his game during his second stint on varsity.
"I improved a lot from last year when I was 210 pounds playing right tackle. I was getting thrown around a little bit. This