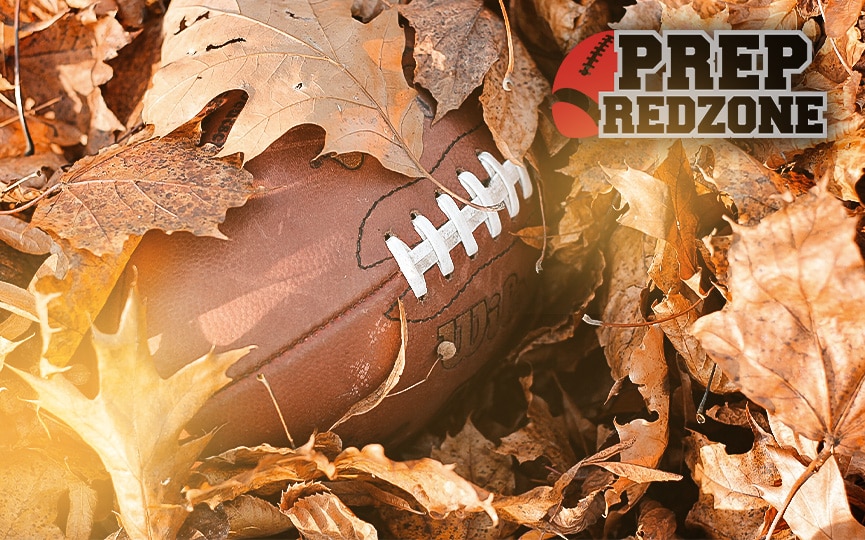 Posted On: 07/21/18 8:45 PM
It wasn't a typical season for the Stewartville Tigers' football program. They have made deep runs in the playoffs most seasons over the past five years; the 2017 season did not go as planned. Although they still won five games, they will be looking to bounce back this season better than ever.
One of the building blocks of the Tigers' football foundation in 2018 will be senior to be lineman Shane Byrne.
"We had a lot of injuries last year," Byrne said. "One game, all three of our captains were out. We lost our quarterback for the last six games of the season. We played good at some points but lost to some teams we shouldn't have."
Despite the injuries, Stewartville still won five of its first seven games.
"We are a spread offense, but when our quarterback went down we had to switch to more of a run offense," Byrne explained. "We limited our plays with a freshman quarterback. It allowed us to get really good at a few plays instead of having a ton of plays and only being decent at all of them."
After spending