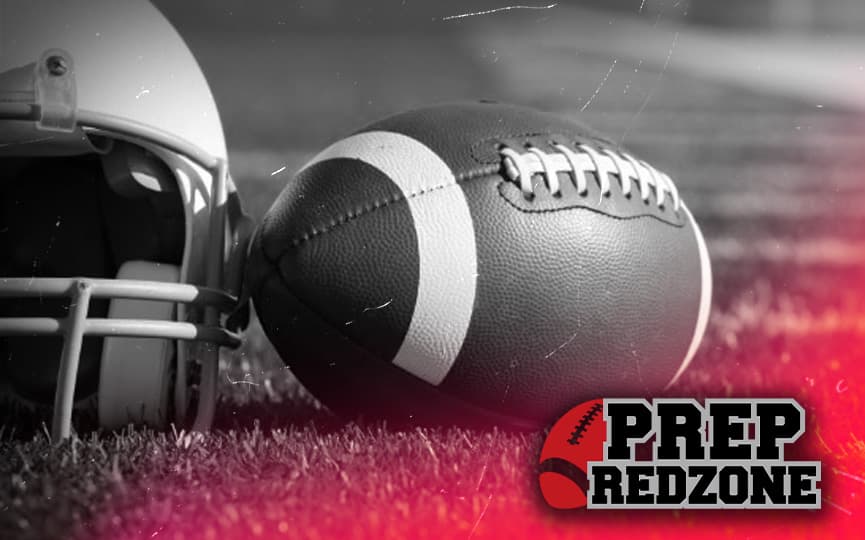 Posted On: 08/2/18 4:25 AM
Things didn't go as planned this season for Jadon Washington. His Hopkins Royals struggled through a one-win season and – partially because of injury - Washington himself didn't have the kind of year he was hoping for. Despite the struggles, Washington has picked up recruiting interest, is healthy and is ready for a break out senior season.
Washington felt the constant on the team was on the defensive side of the ball.
"Our run defense has been good over the years," Washington said, "but last year nobody could run the ball on us at all. We rarely got scored on on the ground."
Washington felt his own performance was below his standards.
"The whole offense was just a little off last year. I had an average year," Washington admitted. "I had turf toe most of the year. I got injured during the third game of the year. It never really healed until after the season. I was never able to get my confidence in myself up because it was hard to stride or step without being hurt. I just tried to play through it."
Even injured – Washington was a focal point of the offense.