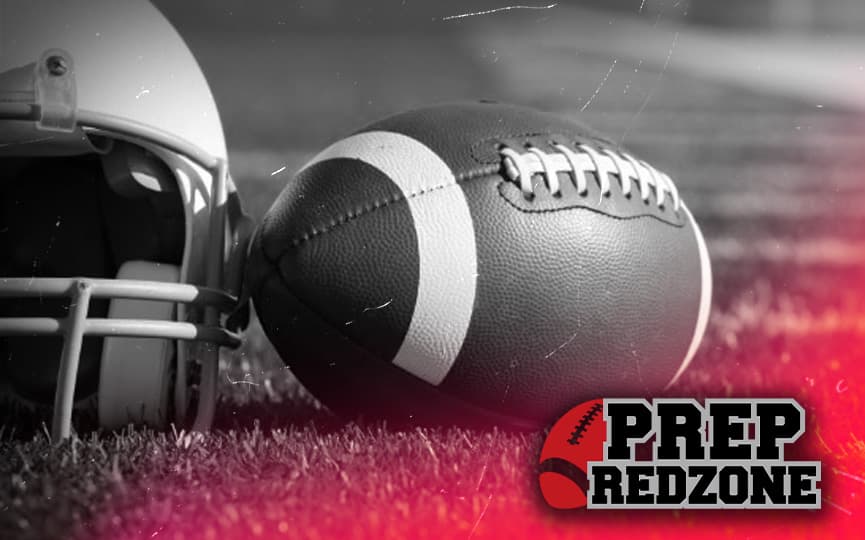 Posted On: 08/5/18 4:34 PM
The Eastview Lightning football team struggled through a two-win season in 2017. After some early season adjustments, the team showed improvement toward the end of the season. One of the players instrumental in the improved second half was junior Larry Wright III.
"Early in the season we were trying to figure out what kind of team we were going to be," Wright said. "Defensively I think we were amazing. On offense, we had to work on a few things."
The Lightning started to play better in the second half of the season.
"We were balanced," Wright said. "We had a good run game, and when we got that going, we were able to pass effectively. We had the pieces offensively; it just took a while to figure out how to use them. Defensively, it was tough for teams to pass on us."
Wright primarily plays wide receiver but also would line up in the backfield and at quarterback in a Wildcat formation.
"My coaches said I am an athlete, so they wanted me everywhere on the field," Wright told northstarfootballnews.com. "I had to learn inside and outside receiver. When we had trouble passing the ball, I