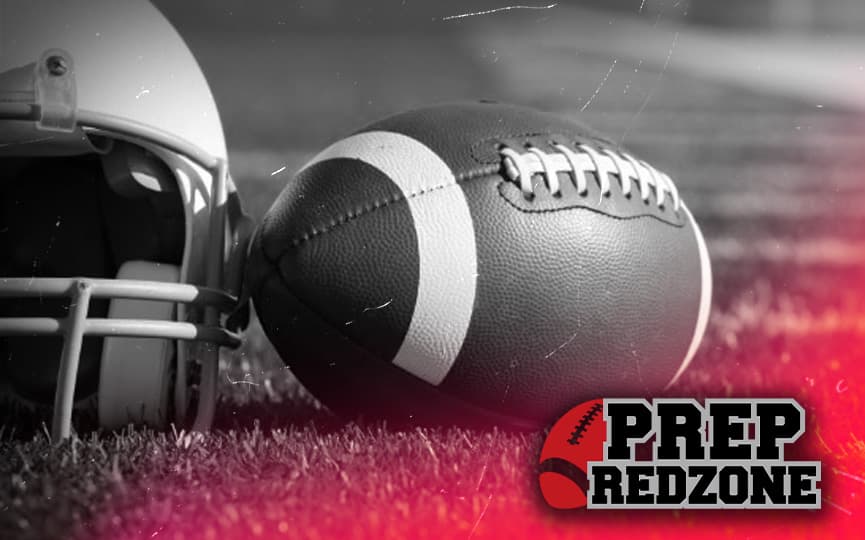 Posted On: 09/8/18 8:26 PM
Sometimes the playbook can be as simple as just give Mitchell Stanchina some space for Northfield.
The 6-foot, 3-inch, 195-pound senior running back gobbled up yards Friday for the Raiders in a 40-14 bounce-back win against Rochester John Marshall at Memorial Field in Northfield. The speedy Stanchina finished with four total touchdowns, two on the ground and two through the air for Northfield (1-1) in its first win of the season following a 33-21 loss to Mankato East in the season opener.
Stanchina rushed for 134 yards on eight carries, including a 69-yard touchdown run in the fourth quarter that extended the Raiders' lead to 40-7. Stanchina also had a 13-yard touchdown run in the second quarter. He added a 2-yard touchdown reception later in the second quarter and sprinted 20 yards for another touchdown in the third quarter.
"It felt great," Stanchina said. "The line was working really hard, the defense was coming up with some big stops. It just seemed like everything was clicking."
Northfield has found more uses for Stanchina than coming out of the backfield. Multiple times the Raiders lined Stanchina in the slot receiver