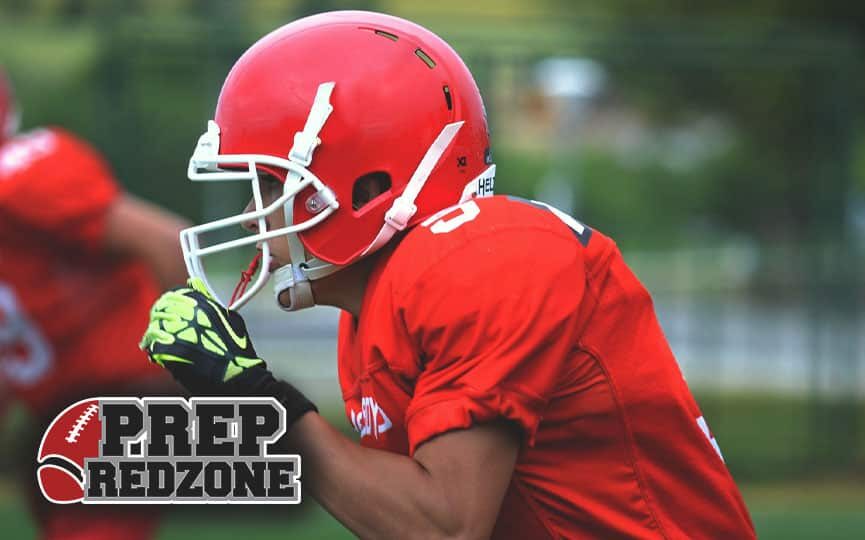 Posted On: 09/4/18 5:00 AM
After my Week One viewing of Cretin-Derham Hall and Totino-Grace game, the bar has been set high for the 2018 high school football season. Cretin-Derham Hall's 22-21 overtime victory is likely one of the best games anyone is going to see all season. The game featured two of the Raiders' biggest offensive stars overcoming early mistakes to show how good they can and will be this season.
The game could not have started worse for Raiders' quarterback Danny Callahan. On his first series of downs, he was picked off by the Totino-Grace Eagles' secondary and the pick resulted in a touchdown – putting his team down 7-0 before the defense even took the field. Callahan was solid the rest of the contest.
He completed an underneath throw to running back Tony Underwood and then connected with wide receiver Peter Udoibok on a deep sideline throw. He showed a strong arm throwing a quick out pattern to Tyson Schilling and again showed his arm strength with a 39-yard touchdown strike to Chris Walsh. Callahan can throw in the pocket and although he is not going to look to run,