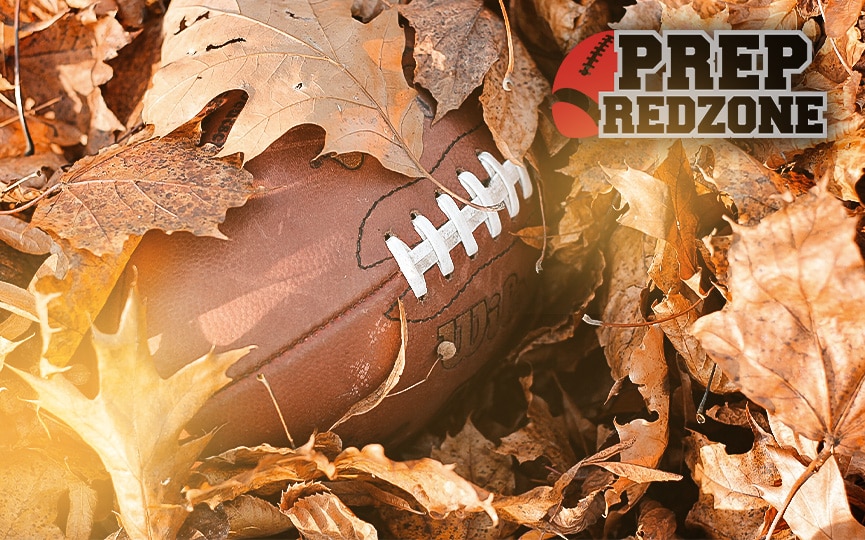 Posted On: 09/17/18 4:30 PM
The Maple Grove Crimson were coming off their first loss of the season last week. They didn't have much time to lick their wounds with the top-ranked Minnetonka Skippers coming to town. The Crimson offense dominated in the first half and their defense would dominate in the second half. The combination would give the Crimson a 35-16 victory.
To beat the top-ranked team at any level, teams need top performances from as many players as possible. Maple Grove had great individual performances on both sides of the ball.
The unquestioned straw that stirs the drink on offense for the Crimson is running back Evan Hull, but he got a lot of help from his blockers. Alex Carlson and Benjamin Bristol opened a hole for Hull and a first down. The pair opened another big hole for a six-yard gain. With nine men in the box, Hull got a crease up the middle on a third and short, broke a tackle and brock free for a 52-yard touchdown run. Later, the middle of the offensive line got him the first three yards, but three quick cuts by Hull produced a 20-yard gain.