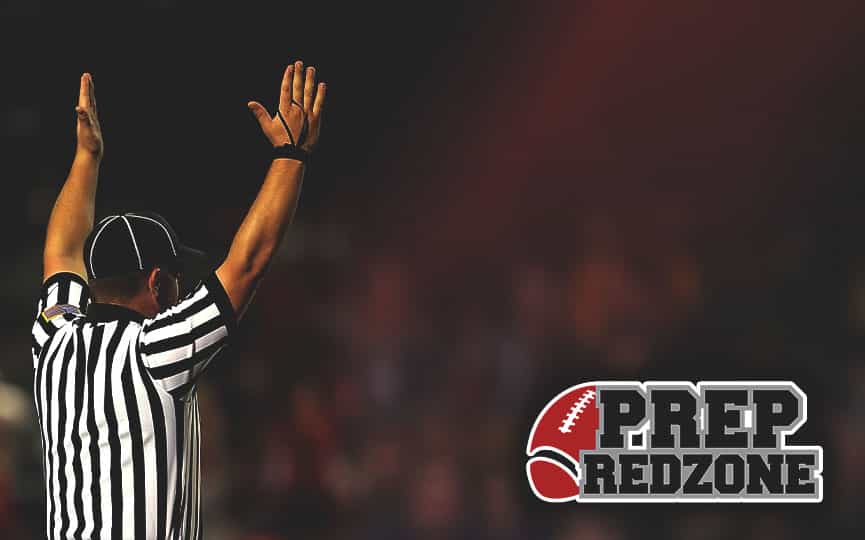 Posted On: 09/25/18 4:25 AM
The Rosemount Irish went into Farmington's homecoming game looking to even their record at 2-2. The did just that with a mostly dominating effort. After a scoreless first quarter, the Irish scored 35 unanswered points during a 35-7 victory.
One of the Irish players that immediately stood out was offensive tackle and defensive end Ezayah Oropeza. He made a great block on the corner to spring running back Christian Graske for a first down. Running back Garrison Green made two nice cuts in a hole created by linemen Oropeza and Xavier Sell for a 40-yard run. Green then scored a 15-yard touchdown off left tackle behind Oropeza.
"Our offensive line isn't the biggest," Oropeza said, "but we focus on our technique and our rules and make sure we do our jobs."
Quarterback Max Carter was erratic early, but he made a nice throw on the run to complete a pass to Andrew Reuter on a deep out and a first down. On the run again, he completed a pass to Green on a shallow cross for a first down. He should have had