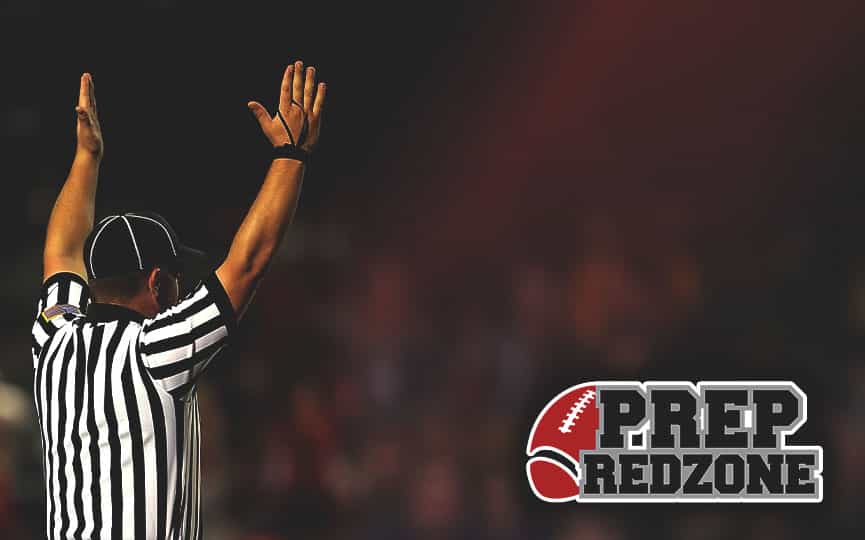 Posted On: 10/13/18 5:43 AM
A district title and a clear path to the No. 1 seed for the Section 1AAAAA playoffs hung in the balance when Owatonna and Northfield renewed their rivalry Friday in Owatonna.
After a dominant defensive performance it looks like the Huskies are headed for the No. 1 seed in the section following a 29-11 victory over the Raiders, though that No. 1 seed isn't always what it's cracked up to be.
Northfield held that No. 1 seed last year but got bounced by Rochester Century in the semifinals. Owatonna ran away with the section title en route to the Class 5A state championship. After Friday's performance, it looked like the Huskies might be headed back to the Prep Bowl, though they'll need to get their offense put together completely.
Owatonna did just enough offensively, despite the score, to get by the Raiders. The No. 1-ranked Huskies (7-0) benefitted from a short field throughout the night and three turnovers by Northfield. Mason Oland recovered a Raiders fumble and returned it 31 yards for one score and a Jake Miller interception returned to the Northfield 1-yard line set up a Jason