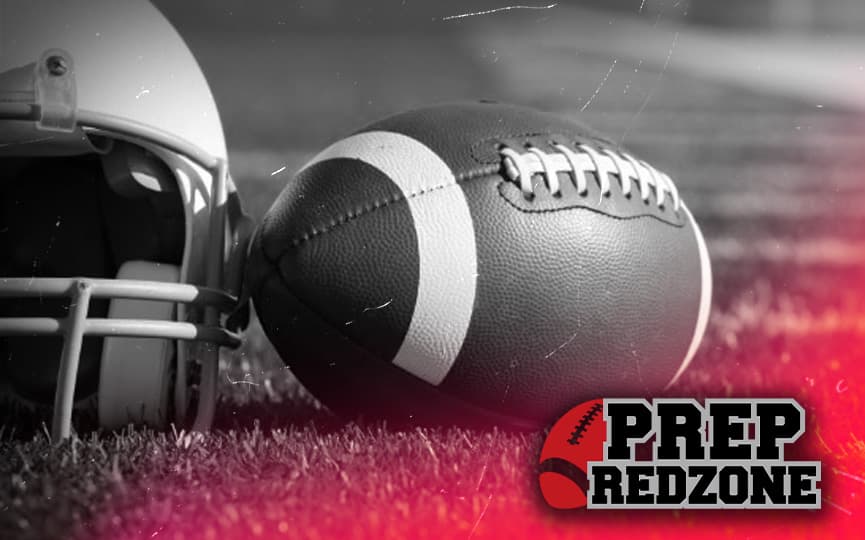 Posted On: 10/29/18 5:45 AM
Trailing for most of the game, Spring Lake Park rode its defense in the first half and offense in the second half to hold off Irondale in the Section 5AAAAA semifinals. Here are some of the individual Panthers who stood out in the team's 26-17 victory.
Linebacker Teshaun Pate was strong on the outside making a tackle for a loss. Later he would do it again – helping to keep the strong Irondale rushing attack contained. He scraped across the formation to get involved with a run between the tackles stopping the runner for a short gain.
Cornerback Derric Bergman came up strong on the outside to make an open field tackle on a short pass into the flat. He would later come up strong in run support to – again in space – pull down the running back. The senior would not make the tackle the next time the Knights ran to his side, but he held the edge and forced the runner back inside where his teammates could make a tackle. Late in the game,