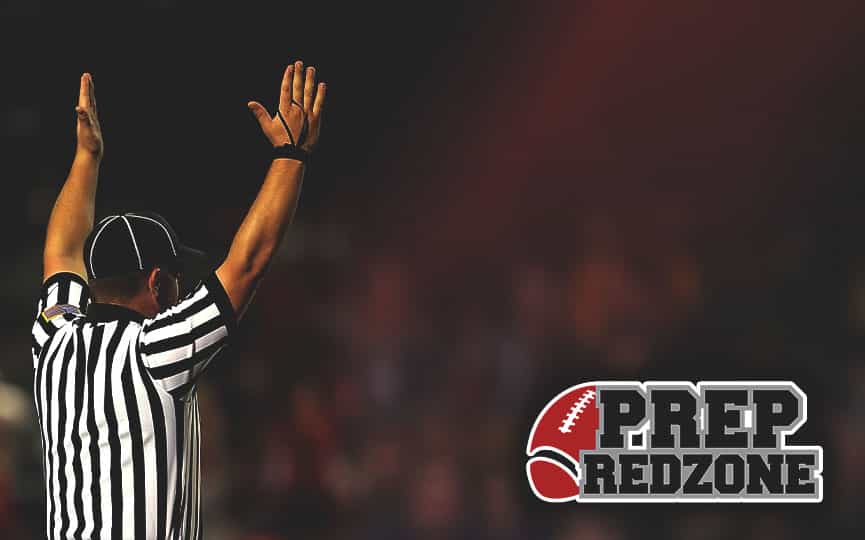 Posted On: 10/26/18 8:05 PM
After a wild first 24 seconds where both teams would score a touchdown, the Chaska Hawks would right the ship and in the second half pull away and defeat the Bloomington Jefferson 42-21. Here are some of my observations while watching the Hawks' performance.
The team was at its best when it was running the football behind their two dominant linemen on the right side of the offensive line. Ethan Jackman and Mike Donovan big physical right side of the offensive line. At least four of the team's six touchdowns occurred behind the two offensive linemen.
"They are both big, physical football players," Chaska head coach Bryan Dahl said. "We need them to be great. We expect them to get movement up front when we are running our power stuff."
"I think I played pretty well. There are always things to fix," Jackman said. "My job is to be physical and get after it. I think I did that pretty well."
Guards Max Lommel and Donovan both move well and can pull.
Matt Kuntz and Stevo Klotz