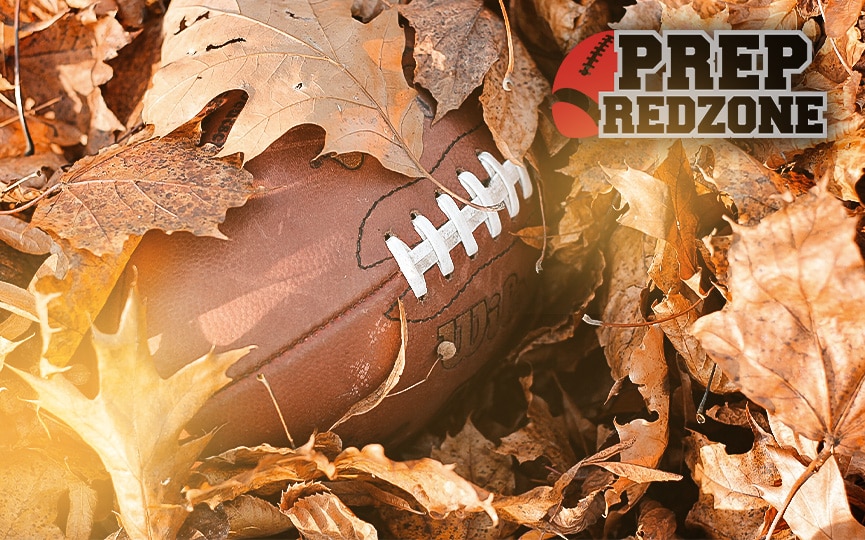 Posted On: 10/14/18 5:07 AM
When I decided to go to watch the Fridley Tigers play Academy Force on Friday afternoon, I wasn't expecting a nail-biting finish. I assumed I would be watching the Tigers' starters for about three quarters. I was wrong. Fridley's coaching staff subbed down – rightly – mid-way through the second quarter of a game they were leading 28-0. In that brief time, it was obvious why the Tigers have only dropped one game this season. They have talented players in all three phases of the game.
Immediately, defensive end Cooper Severson made an impact on the game. Severson is not a very big defensive end, but he was much too quick for the Force offensive line. He used his speed to put pressure on the quarterback almost every time the Force tried to pass.
"My strengths are my quickness off the ball," Severson said, "and competing with those bigger linemen by being quick off the ball."
One of the defenders who benefited from Severson's pressure was senior defensive tackle Luke Lamont. Lamont beat his man off the ball and with the