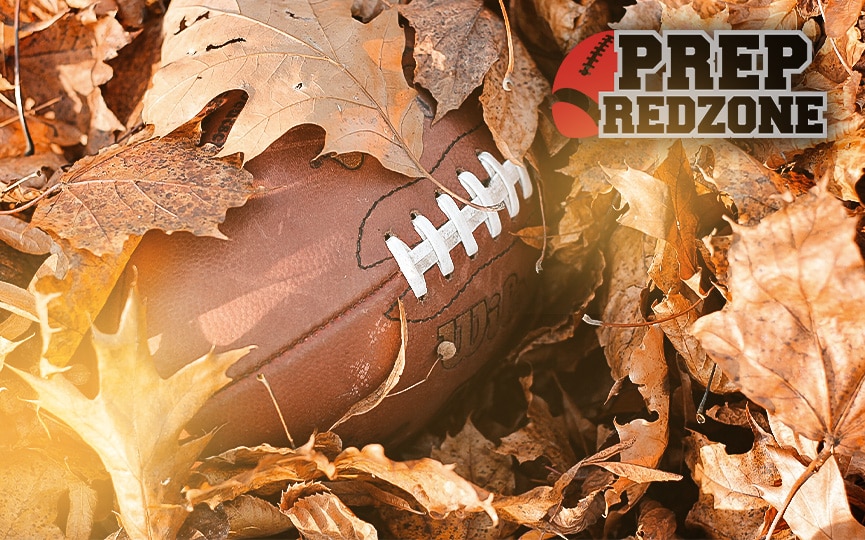 Posted On: 10/15/18 5:32 PM
There was not much to celebrate after the Prior Lake Lakers walked off the TCO Stadium field on Friday night. After starting the scoring with a field goal to take an early 3-0 lead over top-ranked Lakeville North, the Lakers would not score again in route to a 38-3 defeat. Although the Lakers struggled most of the game, many Lakers' players would show why they have won four contests this season. They could still be a tough out in the 6A playoffs.
The entire game it was clear the game plan was to get the ball to wide receiver Spencer Marlier. The Lakers targeted the 6'2" senior more than any other receiver in the offense. His best moment came during the first drive of the game when he caught a deep crossing route for a first down. He would catch four more balls, but only totaled 38 yards.
Jackyse Jacox caught a ball in the flat, broke a tackle and had nice yards after catch. Then he showed his open field skills again on a long punt return.
Although quarterback Colin