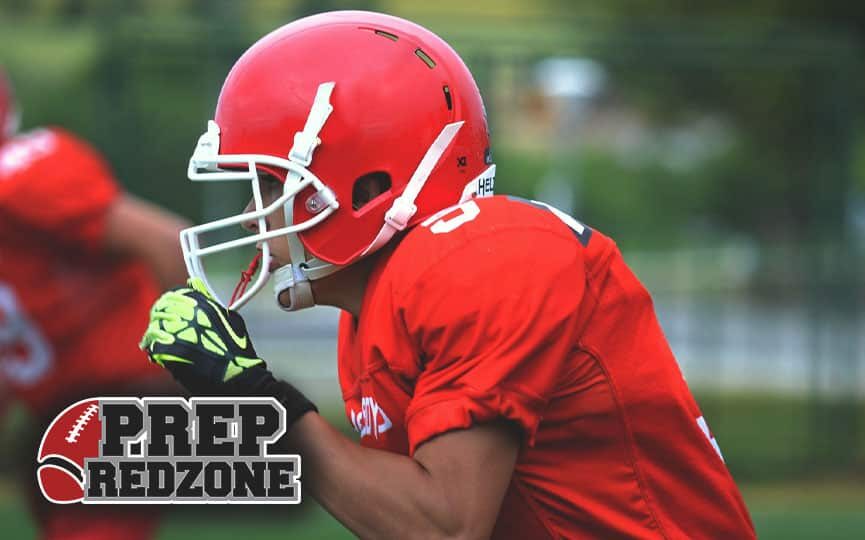 Posted On: 10/3/18 1:35 AM
Whether it's the offensive or defensive line, Lakeville North is going to push its opponent around.
Wayzata became the latest team to feel the power of the Panthers' lines Friday as top-ranked Lakeville North (5-0) ran over the sixth-ranked Trojans 42-13 at Lakeville North High School.
Brian Curtis Jr. rushed for 227 yards and three touchdowns to lead the Panthers on their homecoming game. He had touchdown runs of 11, 46 and 51 yards running in front of an offensive line that features 6-foot-9, 305-pound Bryce Benhart, the second-ranked recruit in the state, and 6-foot-3, 310-pound Jack Hansen. Curtis Jr. helped show how explosive the Panthers can be by just running the ball.
"We kind of knew that we were going to have to play well on the offensive and defensive line and we would have to play a full four quarters," Wayzata head coach Lambert Brown said. "I think we showed sparks of some good stuff, we just didn't do it for a full four quarters."
RaJa Nelson complemented Curtis Jr. by rushing for 62 yards on four carries. Nelson scored on a 55-yard run with 11