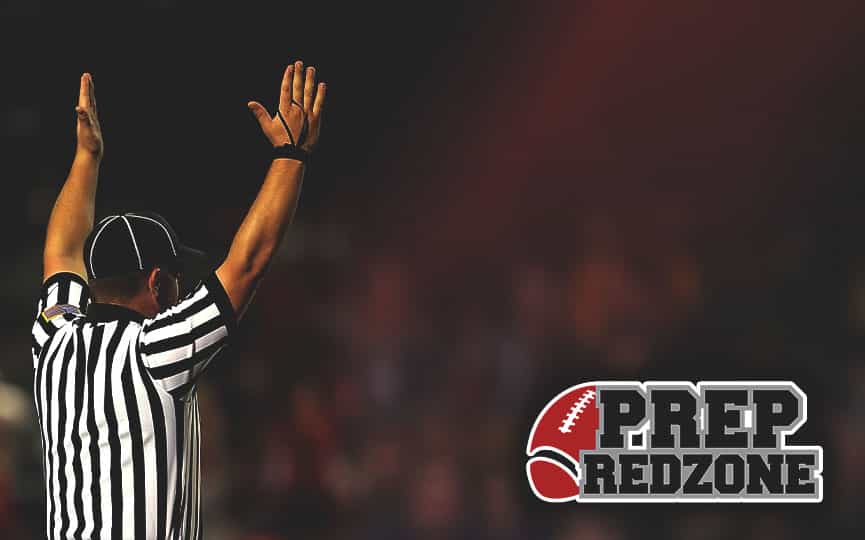 Posted On: 11/9/18 6:20 AM
St. Paul Johnson plays with a short memory even as it continues to build lifelong moments to remember.
The Governors played in their first state tournament since 1981 on Thursday at Park Center High School, and they created another experience they won't soon forget with a come-from-behind 24-22 Class AAAA quarterfinal victory over St. Anthony Village.
Not only does St. Paul Johnson (7-4) have a short memory, the Governors also have a pair of Mobergs on the field who can create some big plays that will serve as nightmares for opponents.
Sophomore quarterback Joey Moberg hooked up with his brother Luke Moberg for two touchdowns and a 54-yard pass play that set up another touchdown as part of a rally from a 22-point deficit. It's pretty nice having your big brother on the receiving end of your passes.
"Most of the time I just throw it up," Joey said. "The second one that he didn't score on, I threw it up. I had pressure. I trusted him and he made the play. It's great, whenever I'm in trouble I just heave it up and he makes the play."
Joey Moberg found Luke for a 45-yard touchdown with 30 seconds left