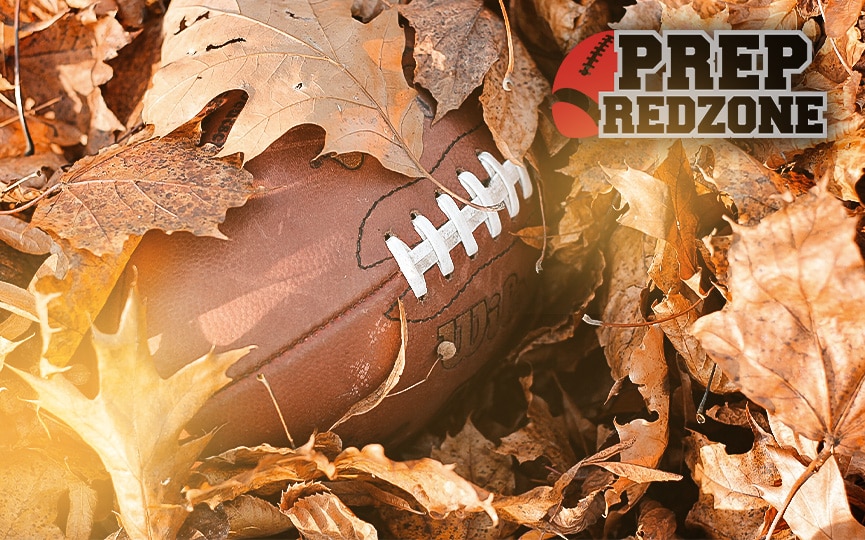 Posted On: 11/28/18 3:36 AM
Cover image from mnhshp.com
The BOLD Warriors and head coach Steve Solem have a long history of down to the wire Prep Bowl games. If history tells us anything, if BOLD (13-1) is involved, their Prep Bowl game is going to have some tension. Added to the tension this year was the knowledge that legendary head coach, Steve Solem was coaching in the last game of his coaching career. Although Solem and his BOLD football team would come up painfully short one last time in a 22-21 loss to Mahnomen-Waubun – they showed the talent that kept them at or near the top of the Class A mountain the entire year.
Every team has injuries, but I wonder if things would have been different if lineman Riley Weis was not injured early in the game. In his short time in the contest, he had two tackles for loss and a forced fumble. He was causing numerous problems for the interior of the Mahnomen-Waubun (13-0) offensive line.
Even in his absence, the Warriors' defense was stout.
From his outside linebacker position,