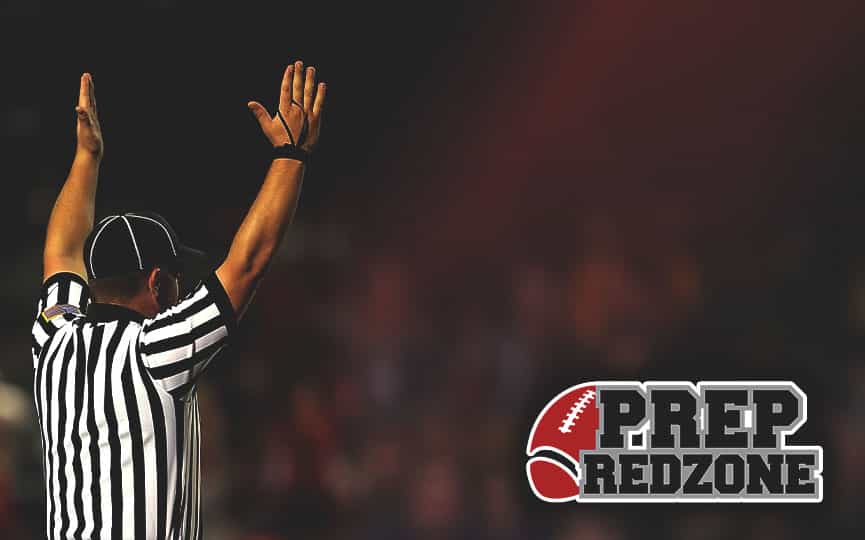 Posted On: 11/6/18 1:49 AM
Tied at fourteen after the first quarter, the Elk River Elks scored the next 22 points and cruised into the AAAAA state tournament with a 52-28 victory over Sauk Rapids-Rice. In true Elks' fashion, they scored 52 points without throwing a pass. Unlike the Elks for most of this season the defense – which has given up over thirty points four times this season stepped up and turned the Storm over and kept the potent Sauk Rapids' offense controlled in the second half.
For my money, the game was won primarily by the Elk River offensive line. The Elks completely wore out the Storm's front eight. Obviously, the running backs benefited greatly.
Two plays into their first possession Carter Otto ran in a 25-yard touchdown. On the very next drive, he would cap off a three-play drive with a 48-yard touchdown run. On another run, he didn't score, but Otto showed his good feet with a nice cut on a run off tackle.
Tight end Lorser Wuantl, tackle Seth Hopkins, guard Elijah Bicek with guard Jacob Ballenger usually supplying a trap block, wore