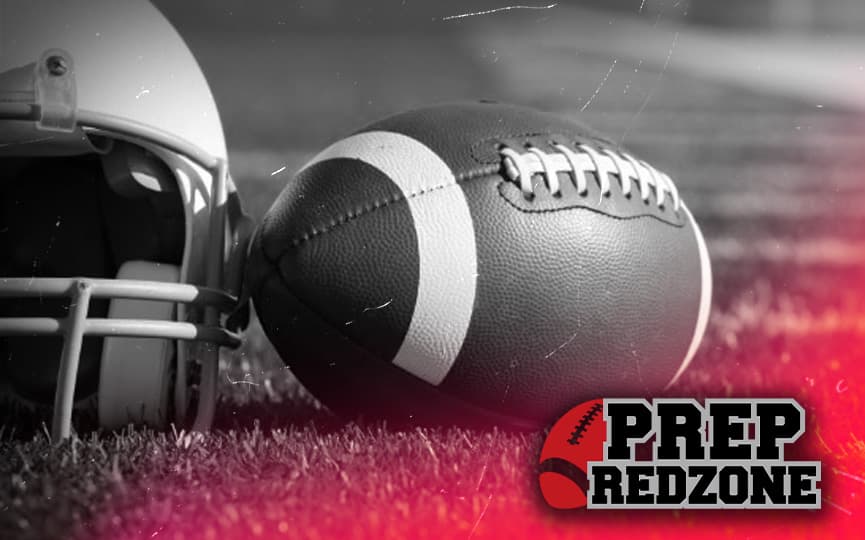 Posted On: 11/1/18 4:54 AM
The Orono Spartans football team's season ended in the Section 5AAAA semi-finals against the SMB Wolfpack. Although they started the season 2-3, they got it together down the stretch and nearly went on the road to defeat the undefeated Wolfpack. Although they lost 19-15, they showed how talented the team was together and as individuals.
On the offensive side of the ball, the Spartans went as their two top offensive threats went.
Running back Fisher Eiss showed how agile of a runner he is. He showed quickness around the end while tackle Shea Albrecht sealed the edge. Eiss then ran off tackle and bounced the run to the outside for fifteen yards behind Albrecht and Josh Kovalik. Eiss got through a hole in the middle of the line – set up by linemen Dominic Dahlen and Charlie Carlsen and used a spin move to pick up ten yards. Albrecht got outside and made an open field block on an Eiss sweep for a ten-yard gain.
Not just a runner, Eiss caught a screen pass on third and long. With a nice cut to