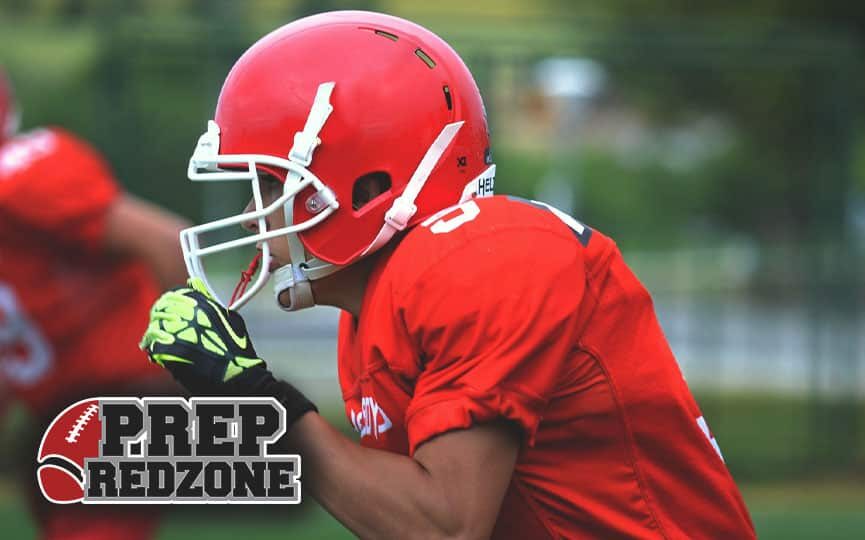 Posted On: 12/7/18 11:34 PM
Rogers' senior Ben McNaboe could have taken the sure thing. He had offers from a handful of Division II schools and likely would have done well at that level. Something didn't sit right with McNaboe, however. Like many high school athletes, he dreamed of playing at the Division I level. He didn't want to look back at his college football career and think 'what if.' What if he could have made it at the highest level? What if he was good enough to hang with the talent in the Big Ten? What if?
"Recruiting started lightly for me my junior year," McNaboe said. "I had some Division III visits. Over the summer I went to some camps, and I started getting interest from DII schools. Minnesota-Duluth, Minnesota State-Mankato, Minnesota-Crookston, University of Mary, Bemidji State and Northern State. I also had some light DI interest."
During his senior season of football, he took visits to Duluth, the University of Montana, the University of Minnesota, South Dakota State, and Mary. He had offers from Duluth, Mary, Northern, and Crookston. Ultimately, he decided to roll the dice and accept a preferred walk-on offer from Minnesota.