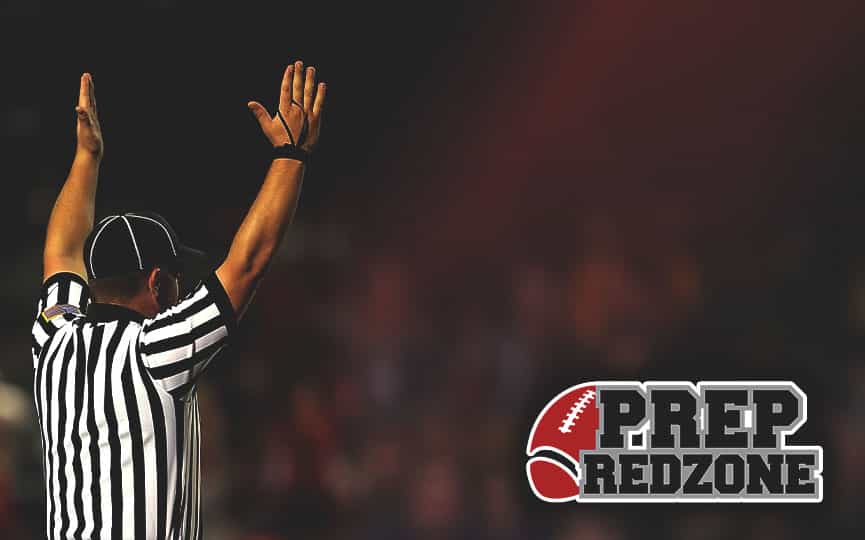 Posted On: 12/10/18 5:18 AM
He has played just over one season of varsity football. He has a whole season to go, but Prior Lake junior Blake Whaley has already caught the eye of college programs - two of which that are still playing football in the postseason. With the early interest off so little film, Whaley will likely still be playing football well after his senior season.
Prior Lake started the season strong with two wins, but the Lakers' results were up one week, down the next. The season included three regular season games against eventual state tournament teams. It ended with a second-round playoff defeat.
"On offense, we were good with short passes and getting the ball out quickly," Whaley said. "On defense, we were good at defending the outside. We had fast guys on the outside."
Whaley was the starting strong-side defensive end on a defense that kept five teams to single digits – including two shutouts.
"My season went well for my first year starting on varsity," Whaley said. "I had some good plays and did my job. I studied a lot of film and worked a lot on my pass