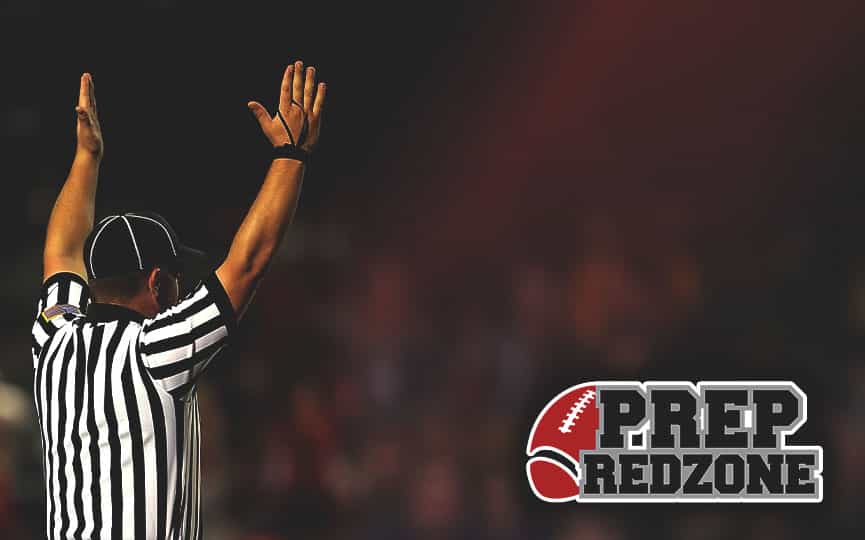 Posted On: 12/26/18 5:52 AM
Cover image from mnhshp.com
There was a lot of change in the Springfield football program last offseason. The program had won just three games the past two seasons, and along with the normal cycle of players graduating and young players joining the program, the Tigers made a change at head coach. With the change came a whole new offense and early season struggles. One player that provided some consistency, helped the team right the ship and turned the season around was junior Mason Rummel. The three-year starter was a stabilizing force that helped turn a 0-2 start into a state tournament appearance.
"We had an all-new coaching staff," Rummel said. "As we went, we built off it and started to learn some things. We started 0-2 but we didn't back down, we kept going forward. We started to work together as a team, and everything started to click as the season went on."
They ran a no-huddle offense, and it took everyone time to get used to the pace and the mechanics of the no-huddle. Once the offense started to click, the Tigers were tough to stop.
"On offense, we