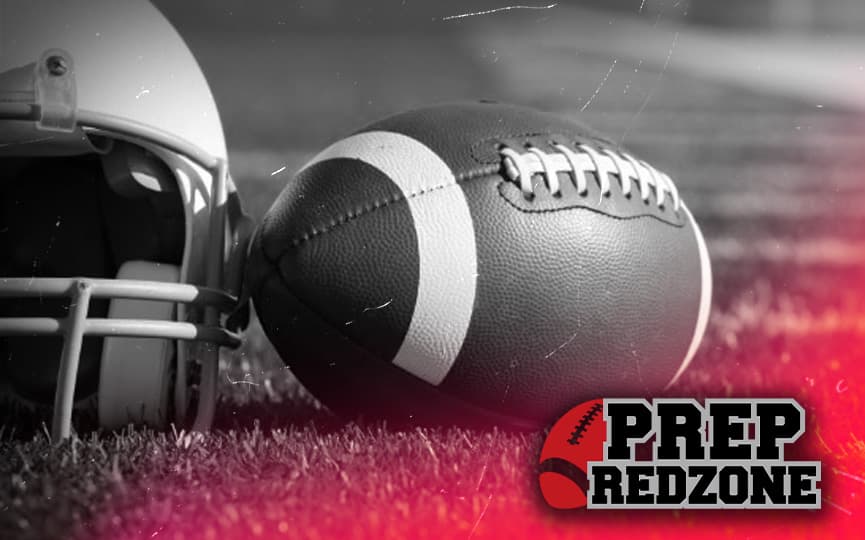 Posted On: 12/22/18 7:33 PM
Cover image from mnhshp.com
He has an entire season of high school football to go, but Mankato West junior Spencer Spaude has already been in the crosshairs of DI football programs. The catch is, Spaude already knows he will likely be making a position change at the next level. How well he can perform during his senior season – not only at his primary position – will determine if the college interest continues to move ahead or if it flattens out.
Although they didn't advance as far as they hoped, the Mankato West Scarlets had their typically strong season in 2018.
"I felt like we had a good year this year," Spaude said. "We ended up losing in the section championship game and were a little disappointed with how it ended. We thought we could have made it a little farther, but overall it was a good season."
The formula for the Scarlets was similar to previous years.
"We were usually consistent running the ball," the junior said. "Then we usually came up with key moments in the passing game off the run. Defensively we were tough against