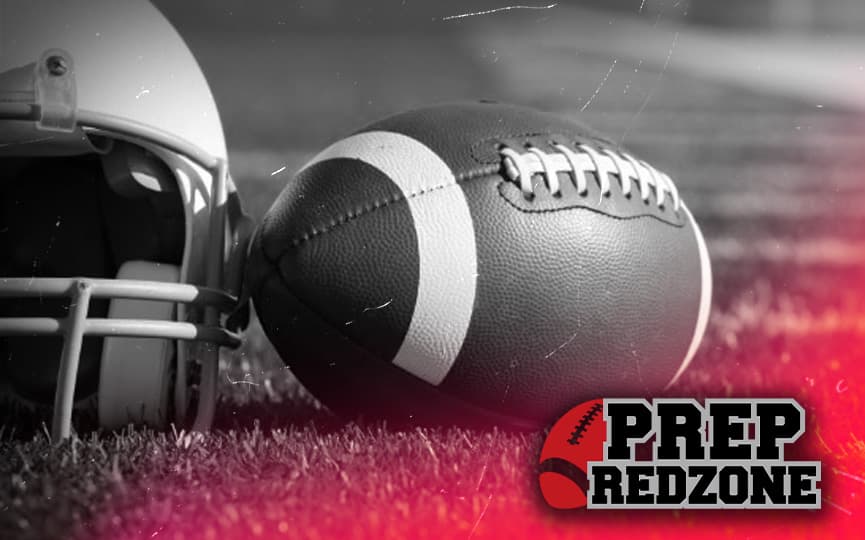 Posted On: 01/29/19 12:14 AM
The Spring Grove Lions' football program is coming off two-straight undefeated, state championship seasons. At the center of that run has been quarterback and defensive back Alex Folz. Folz has known nothing but success on the football field. Now he is ready for a new challenge. Folz recently committed to play college football for Minnesota-Crookston - a program that has won fewer games in the last six seasons than the Lions win in a month. Folz likes what the future holds for his football future and believes he will be an important cog in the resurgence of the Crookston football program.
Despite the success last fall, the Lions' season didn't start smoothly.
"We graduated nine seniors last year, and seven of them were starters," Folz said. "Coming into the year we knew we were going to have to develop some guys who hadn't played much as starters. We were patient as the guys came along. About three games in we started to click. One we found that there wasn't much we couldn't do."
Folz said the defense was strong all year and wore offenses down. The key to the offense was using