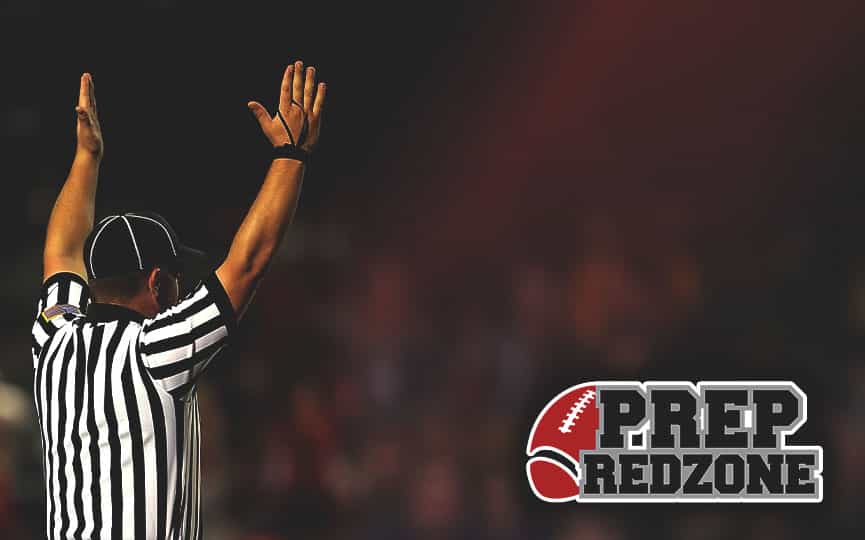 Posted On: 01/15/19 12:23 AM
Most of the high school football players with multiple schools interested in them have something in common. The players I have talked to while writing for northstarfootballnews.com approach selecting a school in a similar way. The players lucky enough to have multiple schools willing to offer them scholarships have a checklist in their heads when they are looking at what school they want to attend after high school. The luckiest players find a school that checks off all those boxes. A relationship between player and program who seem to check all boxes is between Northfield's Mitchell Stanchina and the Michigan Tech Huskies.
Stanchina and the Raiders football team finished the regular season at 5-3 but then got on a run in the playoffs that almost ended in a state tournament appearance.
"Everyone on the team knew their role, and we made a good run in Sections," Stanchina said. "Overall we had a great season."
Stanchina's role on the team was almost as important off the field as on the field.
"My role was to be a leader on and off the field," Stanchina said. "In the weight room, pushing my