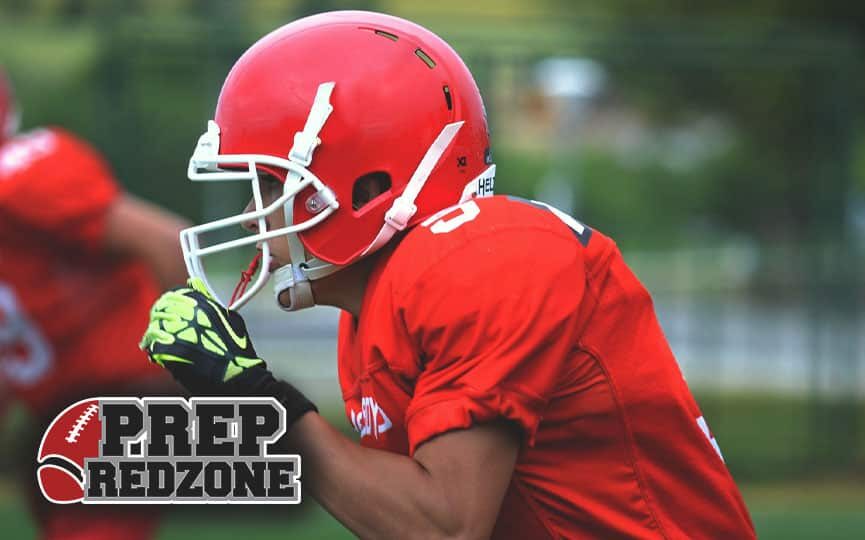 Posted On: 01/11/19 3:33 AM
Last season he was a starter at cornerback on a team that advanced to the state semi-finals. This season, he not only moved positions – he moved sides of the ball. It didn't seem to matter to Jordan Hubmen senior Ako Butler Jr. The team had another successful season, and despite the change in position, Butler did too – so much so that he recently picked up his first college football scholarship offer.
"We had a good season," Butler said. "Last year we made it to the state semi-finals, so we thought we were going to go all the way this year. We got a first-round bye and beat Marshall – a team we have not beaten in a long time – we didn't go as far as we wanted, but it was still a fun year."
Like the year before, one of the Hubmen's keys was their pace of play.
"We moved fast," Butler said. "We have a no-huddle offense, and the other team doesn't always get set. On defense, we had our games where we did a good job stopping the run, but our defense developed throughout the season."