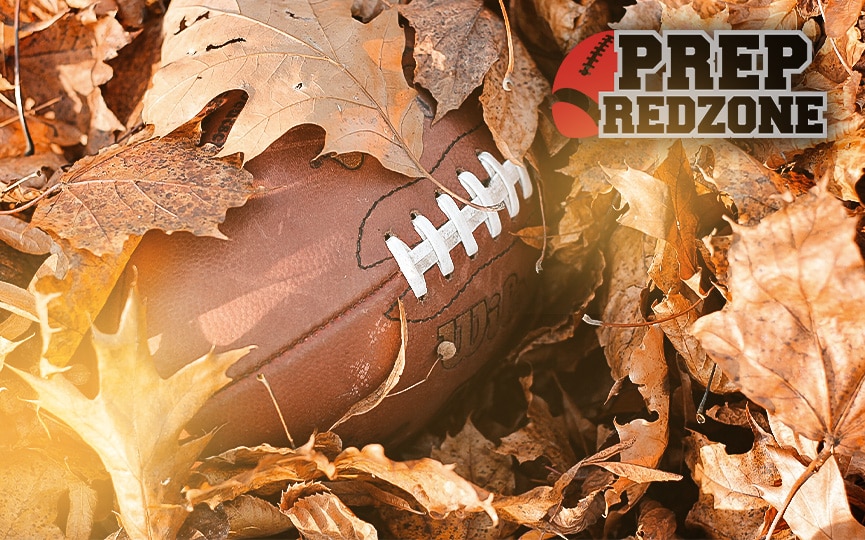 Posted On: 01/19/19 9:36 PM
As a junior, Orono Spartans' wide receiver Jimmy Buck was not happy with his season. He knew he had a role to play and did what he could with it, but he thought there was more he could contribute as a senior. He dedicated himself to improving last offseason, and his commitment to detail helped him with a breakout season. He set the school record for receiving yards, helped the team to a six-win season, and has picked up college interest from Division I programs.
"I ended my junior season with only 350 yards," Buck said. "That was fine for that year, but I wanted to improve. I knew I had more potential than that."
He brought that potential out by focusing on the details of playing wide receiver.
"My offseason work showed up this season. My quarterback – Nick Prentice – and I would go out with a few other guys starting in January when there was still snow on the ground throwing the ball around. We would throw the ball around through the school year. In the summer we started throwing once or twice a week. Every time we would