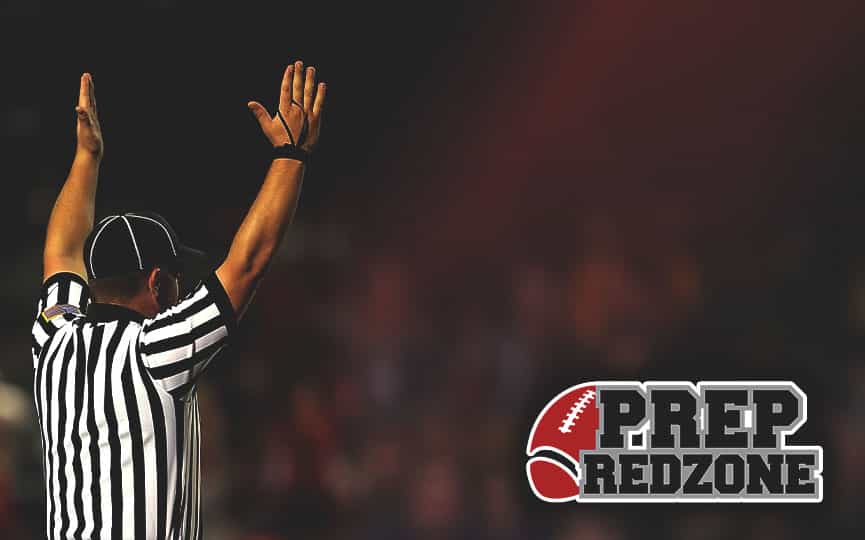 Posted On: 02/16/19 4:24 PM
Over the next couple of weeks, we will be running a series of stories highlighting the recruiting classes of some of the Northern Sun Intercollegiate Conference with a focus on the overall approach to recruiting this season and overall. The first program we highlight – the St. Cloud State Huskies.
The Huskies finished off their 2018 season with a 7-4 record in the NSIC. Going into recruiting season, head coach Scott Underwood and his staff knew they needed to bring in athletes across a wide variety of positions.
"It was a year where we felt we needed to recruit all positions," Underwood said. "The one spot we felt we had an abundance coming back was the O-line. We took a couple o-linemen, but overall it was a year we focused on skill positions and the defensive line."
Like most programs, the Huskies look for more in their athletes than athletic ability.
"One of the key things is a solid academic background. Obviously, they are going to meet the eligibility requirements, but we are also looking for guys that are good students. We want kids who are passionate about getting