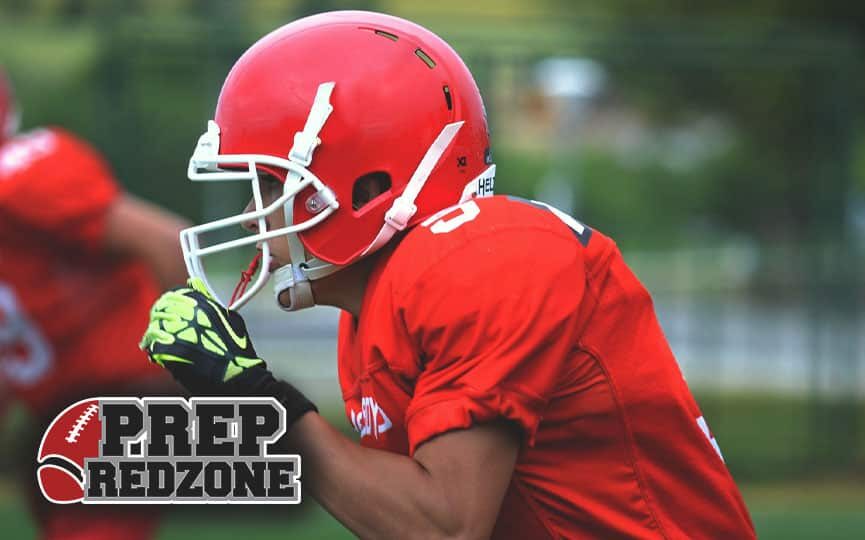 Posted On: 02/28/19 12:21 AM
Hermantown senior David Cornelius didn't have many opportunities to impress college coaches. He rarely got a chance to play until this – his senior - season. Cornelius made the most of his small window to impress to receive interest from mostly Division III schools in the Midwest. A chance encounter opened the eyes of the University of Sioux Falls' coaching staff and their 2019 commit.
The season started with a lot of unknowns.
"With the new coaches, nobody was sure how the season was going to turn out," Cornelius admitted. "The coaches did a great job figuring out where everybody should be. They put it all together."
They put it together to the tune of a 7-1 regular season and a trip to the state tournament.
"On defense, we were good recognizing tendencies from our film work," Cornelius explained. "We stopped the run first. On offense, we threw the ball a lot more this year, but we were still mainly a running team."
For the first time as a high school football player, Cornelius was an every-down contributor.
"I got a chance to show what I