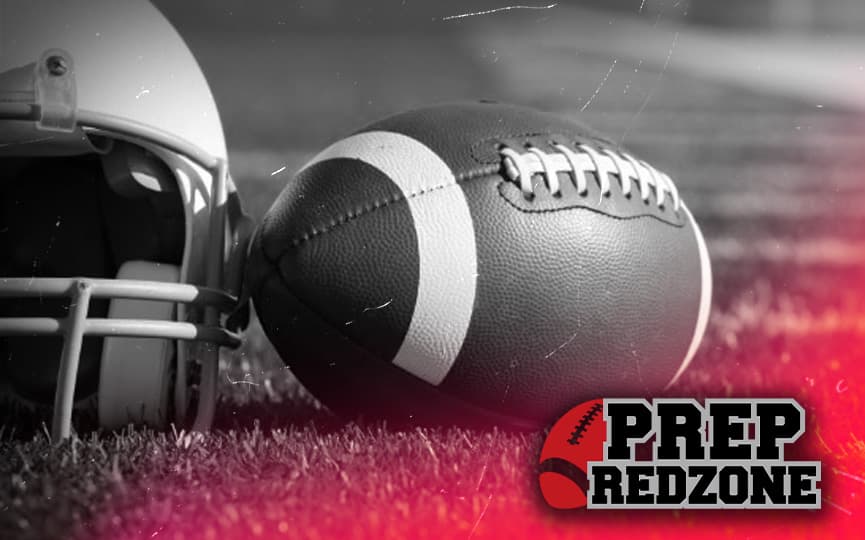 Posted On: 02/11/19 3:12 AM
When an injury forced Eden Prairie senior Felipe Izumi to switch sides of the ball, he took it in stride. He went from a starter on defense to a starter on offense. Recently he decided where he will be playing his college ball.
The Eagles had their typical, strong season – losing just two games and finishing as the runners up in 6A.
"We focus on fundamentals," Izumi said. "If everyone is doing their job, that is when we are playing our best. We trust the coaching staff, and when we do our jobs, we are playing our best."
Izumi's role changed dramatically during the season.
"As a junior, I was a defensive lineman," the EP senior said. "At the beginning of this season I was playing defensive end, and I would play fullback sometimes in short yardage situations. By the second game, the coaches switched me to defensive tackle, and that is where I played for about half the year. Our starting fullback got injured in the middle of the season. I was the second-string fullback, so I finished the year there."
Although he had not played