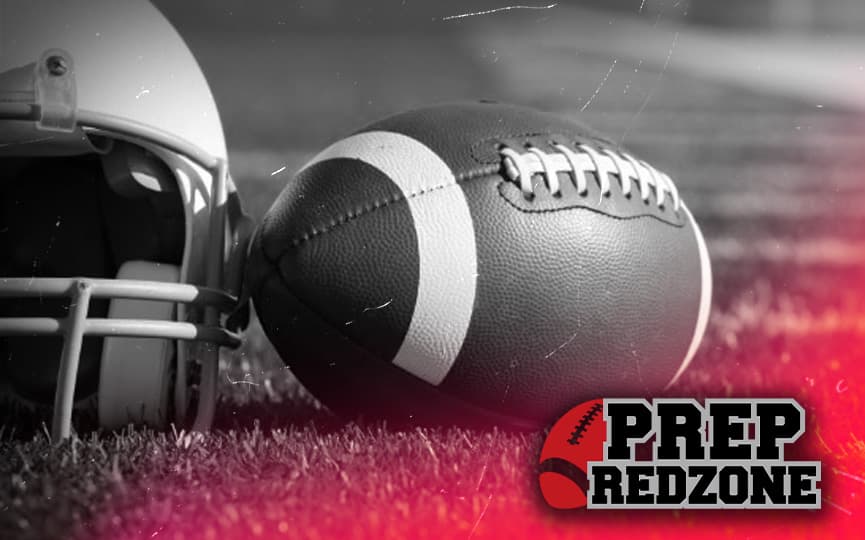 Posted On: 02/18/19 4:00 AM
Going into his senior year, Blaine's Tyler Strand was pretty sure about two things when it came to football. One, he felt the Bengals had a chance to have a special season in 2018. Two, he knew – if he got the chance – where he would be going to play college football next year. On both accounts, Strand was right on the money.
"We all knew we were going to have a good season," Strand said of the Blaine Bengals. "We had all been playing together since we were freshmen and every year, we could see we were getting better. When our bodies started to fill out, I knew we were going to click this year. About five games into the season I knew we were rolling, and we kept it going."
They rolled to an undefeated regular season and all the way to the 6A state semi-finals.
"When we got into a flow on offense and could run the ball well, and if we could convert on third down, we were doing well," Strand said. "We had some great players on defense – our defense kept us in games last