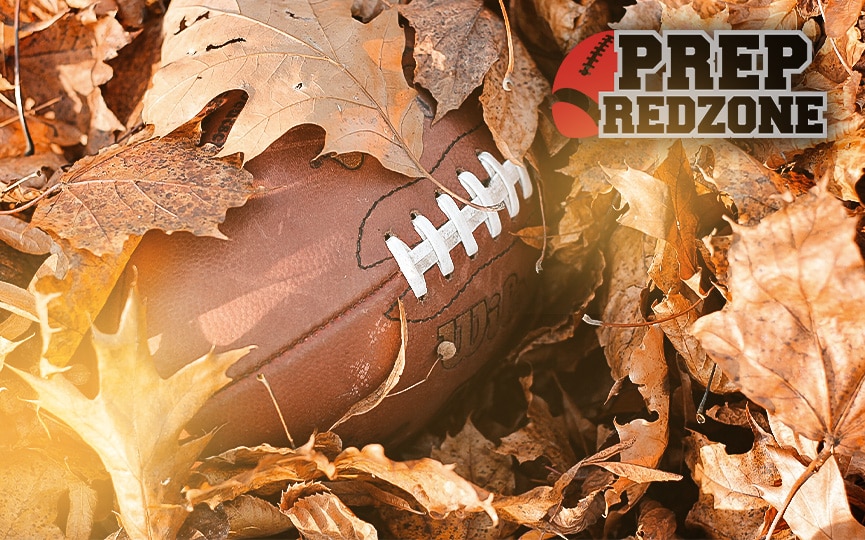 Posted On: 02/1/19 12:01 AM
Although the Hill-Murray Pioneers struggled through a two-win season in 2018, the tough losses didn't seem to get the players – including senior linebacker Octavius Wilson – down. According to Wilson, the team continued to believe in each other and did whatever it took to try to turn the season around. That same 'don't quit' attitude also helped Wilson attract the attention of college football programs around the Midwest. Recently he picked up his first offer, and as the winter progresses, other offers are likely coming soon.
"We struggled on offense," Wilson said about the 2018 season. "We had some injuries at the beginning of the season, so we had a lot of young players who had to step in. Our defense was on the field a lot."
Despite the injuries and record, Wilson liked the sense of brotherhood on the team.
"We bonded together. Everyone was there for each other. Everyone was willing to work hard and were willing to work together."
Wilson anchored the Pioneers' defense.
"I was almost strictly defense. I would only play running back in goal line or short yardage."
"We