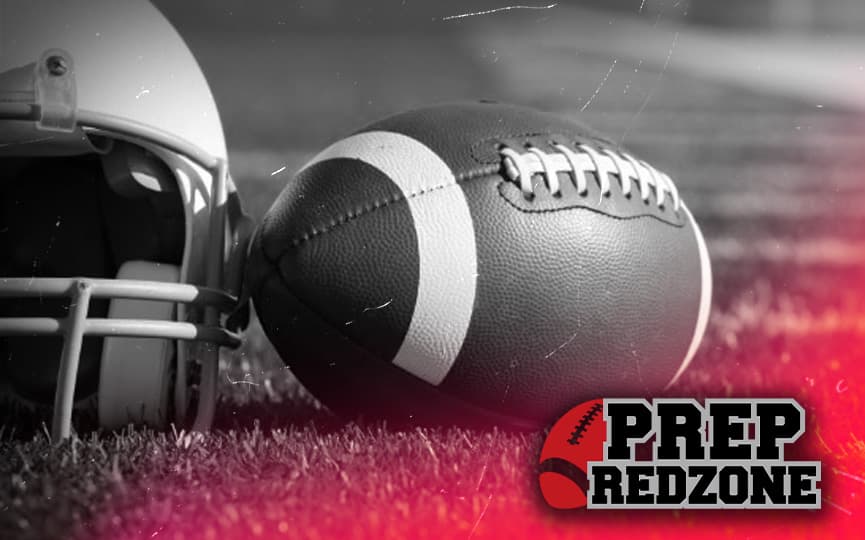 Posted On: 03/24/19 4:51 AM
Concordia-St. Paul's football program has struggled in the last handful of years. During current head coach Shannon Currier's first stint with the Golden Bears (2000-2003), they won a Northern Sun Intercollegiate Conference title. After Currier's departure, the program struggled. When Currier returned to CSP two years ago, he started the process of turning the program around. The program's last winning season was in 2010. Last season they finished with a 5-6 record. Those five wins equaled their total for the previous three years.
CSP's recruiting focus had to be adjusted with the increase in victories.
"(Recruiting) is different than in years past," Currier said. "Our roster is a little stronger than it has been this time of the year the last few years. The bar has been raised and some of the kids we brought in have a chance to play when in past years we maybe had some kids on the roster that realistically won't play here. Going into 2019, we have a lot of kids that if they work hard, have a shot to help us out."
Their success the previous year has allowed the program to be more selective