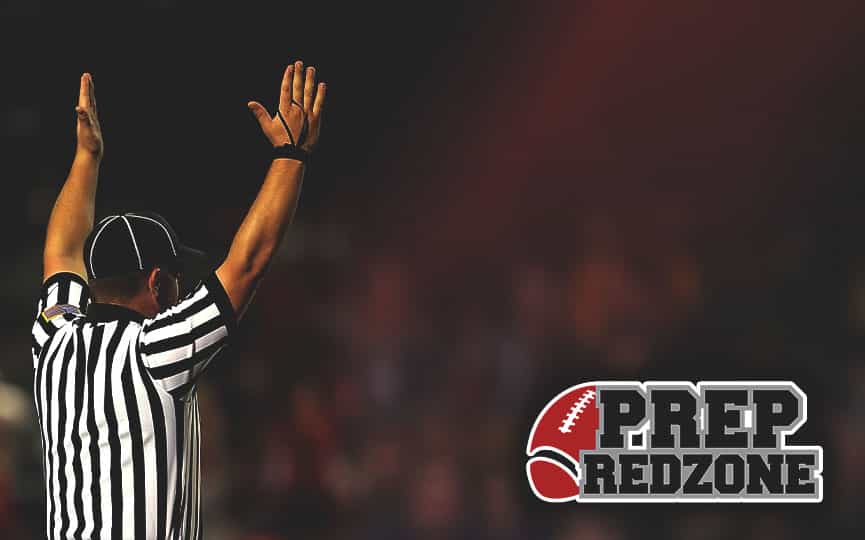 Posted On: 03/18/19 5:19 AM
After an undefeated 2018 regular season, the University of Minnesota-Duluth football team advanced to the Division II playoffs before falling in round one. After the season they went into the recruiting battles like they have for most of the years they have been qualifying for the DII playoffs – by following the Three Cs. They focused on bringing in guys who commit to classroom, competition, and community.
Although his role in recruiting will be different going forward because he was just promoted to defensive coordinator, for the past few years, Trey Dill was the main UMD coach in charge of recruiting. He feels this recruiting class followed the Three Cs mantra.
"The one thing with the way things are going with recruiting right now, more kids are committing earlier," Dill said. "We felt good about this recruiting class. Especially in December and January, we were able to find kids we felt fit our program and our profile. We feel we brought in not only good football players, but good students. Over the past few years, we wanted to recruit a well-rounded class with guys at each position. We were also able to fill some