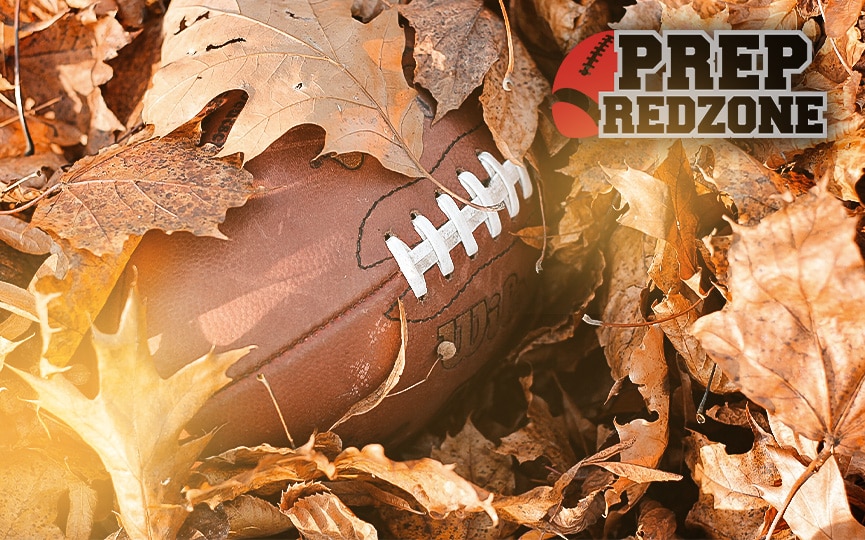 Posted On: 03/9/19 2:54 PM
Few college football programs in the state of Minnesota can boast about a resume as impressive as Minnesota State. They have participated in the Division II playoffs six of the last seven years; including a trip to the semi-finals last season. They have been able to sustain that success – in part – because of recruiting philosophies that don't focus on getting immediate gratification but has a longer-term plan for the athletes on and off the field.
Joe Beschorner is the Mavericks' quarterback coach/offensive coordinator. He also heads up recruiting the state of Minnesota.
"Every program talks about their class being a great class, but nobody really knows," Beschorner admitted. "I think this group of kids we signed – specifically the guys from Minnesota – were awesome guys to recruit. They were on top of things, were respectful, were engaging and were great communicators. I am excited about every single one of them."
Beschorner likes the intangibles of the 2019 recruiting class.
"First and foremost, you have to get good people, with tremendous work ethic and I think all of the kids have worked extremely hard."
The coaching