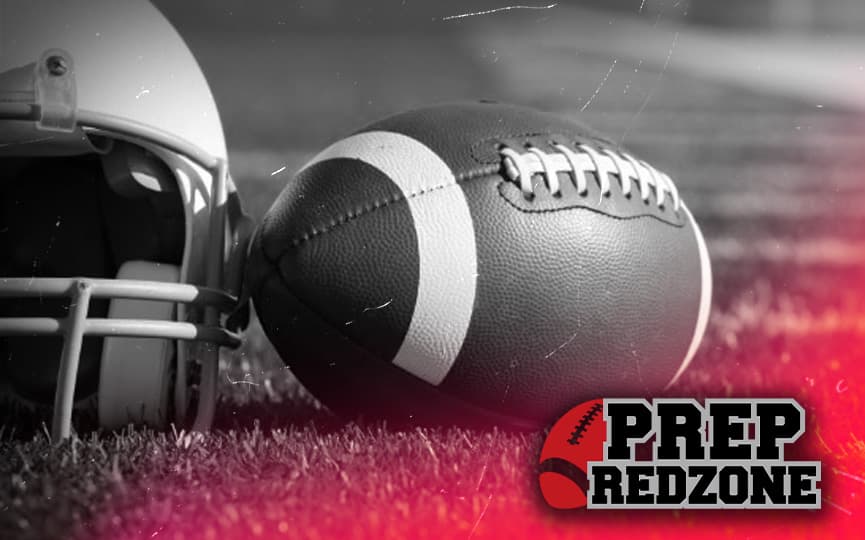 Posted On: 03/2/19 9:34 PM
The Southwest Minnesota State Mustangs came out of 2019's signing day with 39 signees. They inked eleven kids from the state of Minnesota. They no doubt hope the class helps the program build on the four-win season in 2018 and continue the upward trend the program started last season.
Each year the Mustangs start the recruiting season by looking for kids in the area.
"We start with local kids and work our way out," linebackers' coach and recruiting coordinator Levi Bullerman said. "In Minnesota, obviously the Twin Cities is an important area to recruit. We also have some good connections down by Rochester with some guys who have come through our program before."
Within that framework, recruiting can begin.
"The first step is identifying kids," Bullerman said, "seeing guys in camp and then trying to get them on campus for a visit."
Bullerman feels the best way to get a kid to consider the program is to be honest from day one.
"We try to be up front and honest with them. That goes a long way with players and their families. We are not