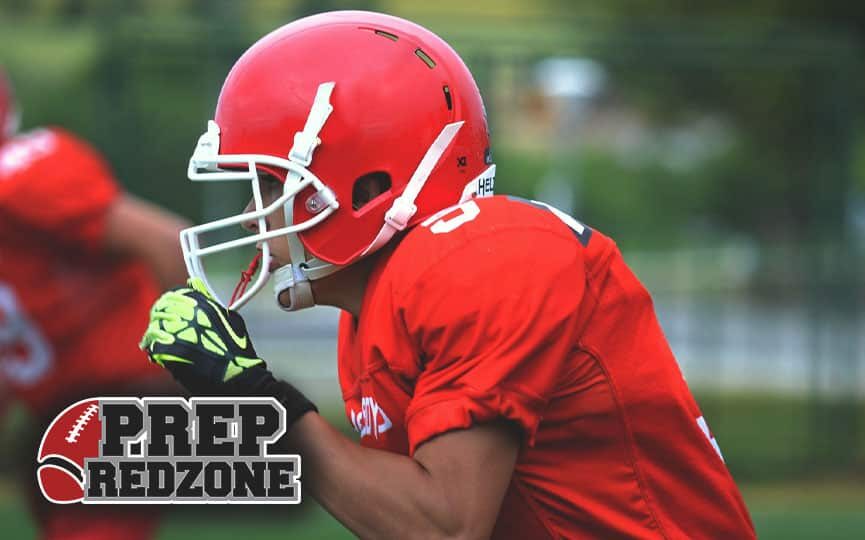 Posted On: 03/14/19 1:56 AM
For a year and a half, Becker junior Austin Berning knew what his role on the Bulldogs' football team was going to be. He was in the middle of his second year starting at strong safety on a defense that the first half of the season only allowed over 22 points in a game once. Then his role changed, and Berning was also playing offense. Although he had played offense in previous seasons, he had not played any meaningful offensive snaps in two years. Luckily for Becker, Berning had been preparing for the switch - just in case - all year.
The Bulldogs started strong in 2018.
"We had a lot of talent," Berning said. "We ended up 4-6. I think we could have done better, but we had a lot of injuries and weren't always connecting. We didn't always execute as well as we could have."
Balance was the key in most of Becker's wins.
"On offense when we could balance the run and the pass, we were most effective," Berning said. "On defense, when we were all on the same page we played well."
The second