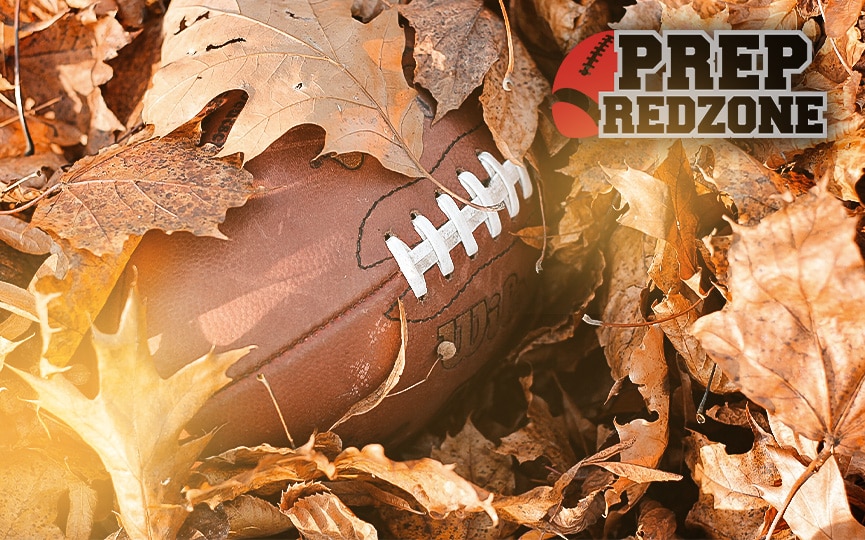 Posted On: 04/12/19 2:48 AM
Northern State University has been a program on the verge of big things. For the past five seasons, the Wolves have been just a win or two away from being in the mix for a Northern Sun Intercollegiate Conference North Division title. With a larger than normal recruiting class coming this fall and the investments the university is putting into improving – not only football program – but the entire university, the Wolves are set up to make a jump towards the top of the NSIC.
The focus for head coach Tom Dosch and the coaching staff was clear going into the recruiting season.
"We signed a class of forty recruits this year," Dosch said. "We emphasized offensive line, and signed ten offensive linemen – we need depth and competition there. With four defensive backs graduating, we signed seven defensive backs. We signed a wide verity of other positions, but offensive line and defensive backs were a focus."
They hit it big on the offensive line.
"We extended early offers to some offensive linemen," Dosch said. "Realistically we hoped to sign six to seven guys at that position. We got