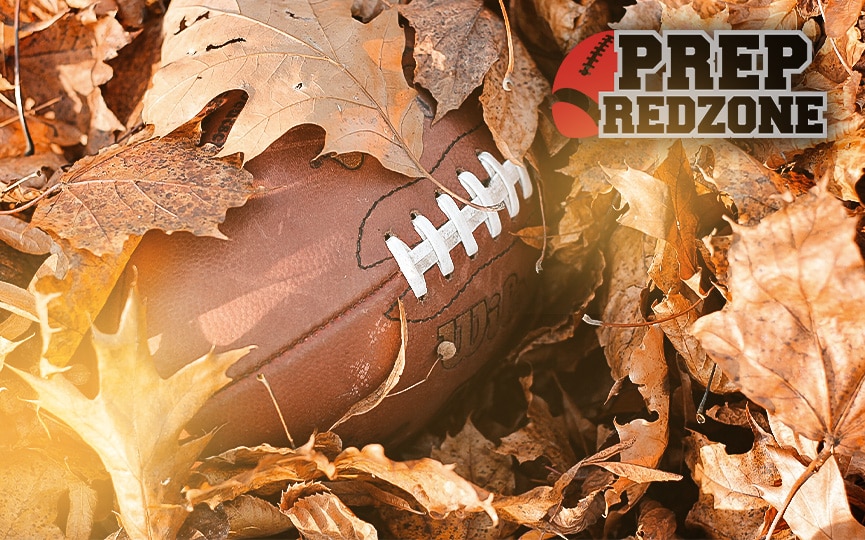 Posted On: 04/27/19 3:51 PM
One of the most prized recruits from the 2019 class was Lakeville North's Bryce Benhart. This website had him ranked as the second-best prospect in the state for most of his junior and senior seasons. Division I football programs agreed as Benhart had offers to play at many Division I programs. Benhart committed early in his senior season and then – instead of resting on his already impressive resume - he took a path many DI commits do not take. His risks paid off, and he will leave high school as a state champion in two sports.
Benhart was motivated to get to the next level as a football player early on in his football career.
"I was always a bigger kid and was always on the offensive or defensive line," Benhart said. "My dad always told me you have the talent – don't waste it. Do something with your talent. Use that to go somewhere big to play football. Get a college degree out of it."
Part of not wasting his talent came in the form of the decisions he made about his offseason training which involved wrestling.
"I would get beat on (in wrestling) the first couple of