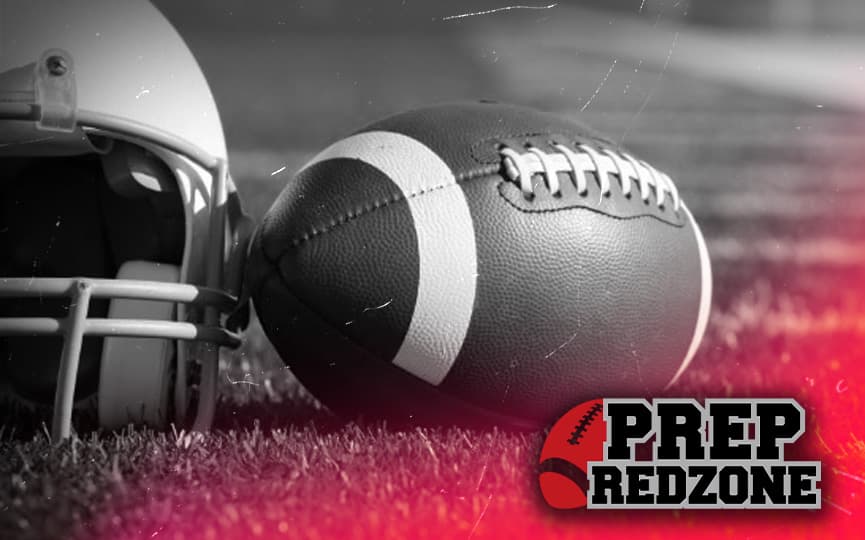 Posted On: 04/3/19 10:49 PM
Two years ago, Coon Rapids' junior Myles Taylor was a defensive lineman on the Cardinals' freshman team. He was overweight and not playing to his potential. Two seasons later, he was a captain, a two-way starter and is hearing from DI schools.
"I was a big kid. Even as a freshman I played defensive line. I knew I needed to change how I did things," Taylor said. "I needed to change what I put into my body so I could perform better if I wanted to get where I wanted to be. Before my sophomore year, I cut thirty pounds, and I got to the point where the coach said I could play linebacker and running back."
Taylor was working with a trainer who would not take well to Taylor missing workouts.
"Whenever I would miss a workout with my trainer – for any reason – he would claim I had gone home to eat pizza," Taylor said. "When he said that, it got in my head and stuck with me. I cut out pop, drank mostly water, ate a lot of green vegetables, made sure my protein was there and just