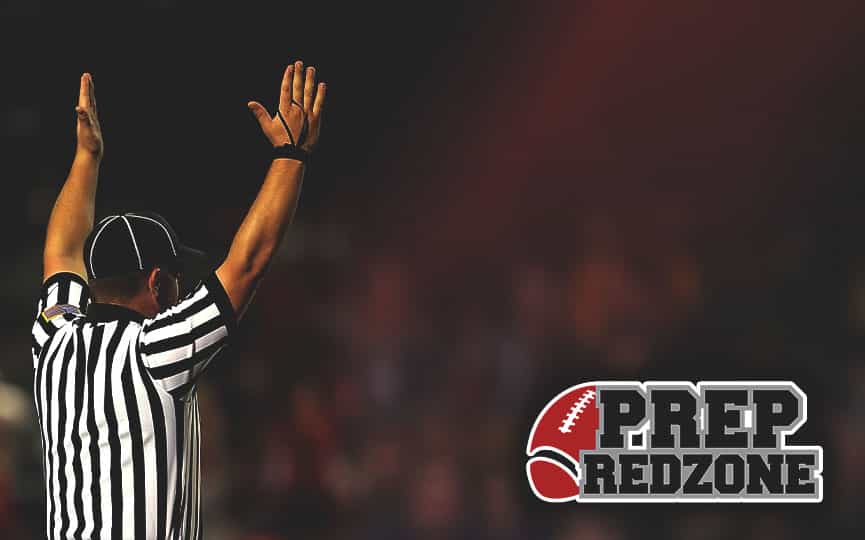 Posted On: 05/21/19 11:51 AM
Every so often I come across players whose Hudl clips just stick with me. Troy Ellison of St. Anthony High is one of those players. Ellison is not a big player and I don't know how fast he is, but I know he makes people look stupid. His speed, acceleration and change of direction make him a threat every time he touches the ball.
What separates him from other receivers in my eyes is how diverse of a skill set he has. He has the change of direction for a diverse route tree and the explosiveness to break pursuit angles. Most interestingly he also shows aggressive and sudden leaping ability. The ability to run any route, high-point the ball and strong hands. Anybody else think this sounds like Stefon Diggs? A bold claim, sure, but Ellison and Diggs' player profiles show a lot of similarities. None more so important than the release off of the line of scrimmage. 
The Release
When DB's line up in off coverage, it's the receiver's responsibility to close the gap between them as quickly as possible. In the below clip the bottom-most DB is lined up about 6