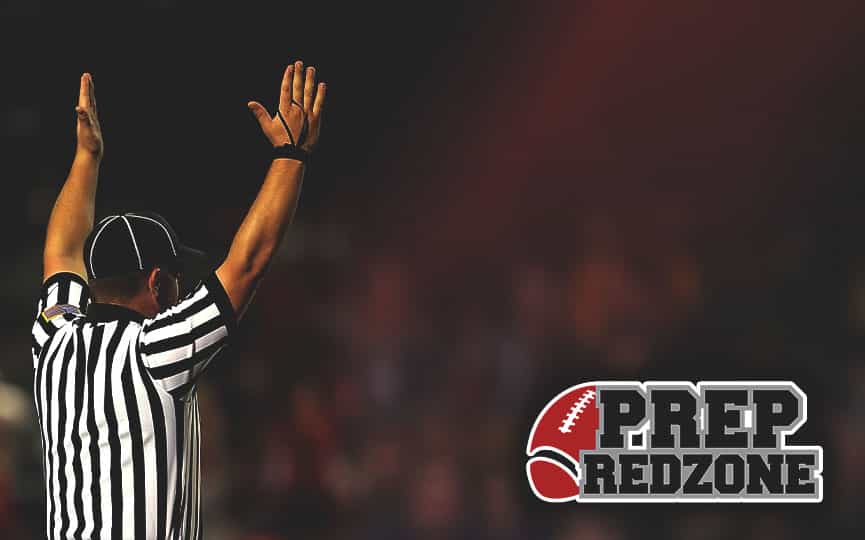 Posted On: 05/6/19 10:13 PM
Just get him on the field. That must have been the thought process in the Fridley coaches' room three years ago. The then Fridley freshman quarterback – Kaleb Blaha – was primarily a quarterback his entire career but with an upper-classmen ahead of him on the depth chart, quarterback was not an option. The coaches knew they wanted Blaha on the field somewhere. For two years he played anywhere the coaches needed him until last year when he became the starting quarterback and led the Tigers to a 6-2 regular season.
"The season didn't end the way we wanted it to," Blaha admitted, "but we were a young team, and we learned not to overlook any team."
Blaha undersold his contribution to the team's success.
"I feel like I had a really good season. I couldn't do it without my team."
The junior brings a lot more than a humble attitude to the quarterback position.
"I am a dual-threat quarterback," Blaha said. "I think I am football smart and have good vision. I am a huge competitor; I always think we can win, and I think I am a leader on this team."
Blaha has been a quarterback since he