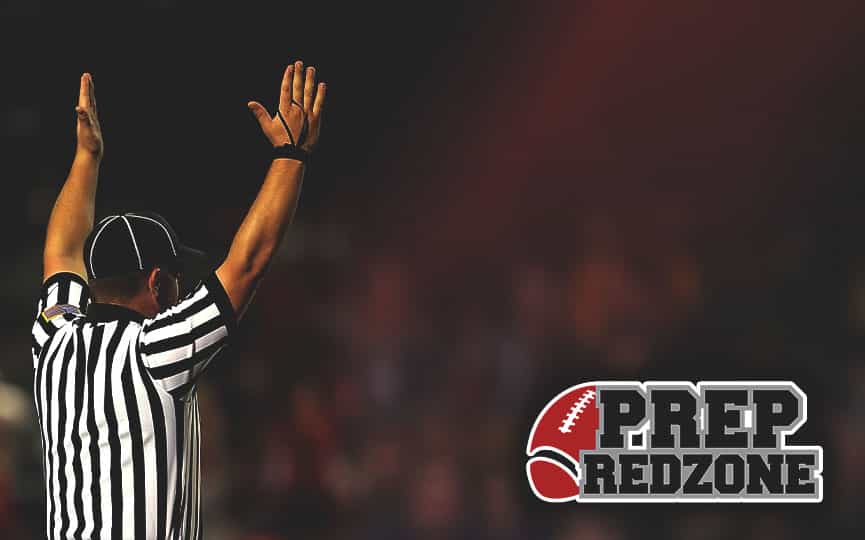 Posted On: 05/23/19 11:43 PM
If he stays on his current path, Pierz junior Matthias Algarin is going to have some tough decisions to make. An injury prevented him from reaching his full potential during his sophomore year, but after his junior year, he has caught the eye of colleges in not one, but two sports.
The Pioneer football team had another solid season – going undefeated in the regular season and making another run back to State.
"We had a strong senior and junior class," Algarin said. "Coming into the year we knew it would be a good year for us – we had a lot of talent. We worked hard and going into the playoffs; we were pretty dominant. Our coaches had a great game plan every week. Overall it was a great season; we just made too many mistakes the last game against Rochester (Lourdes). I am proud of what we got done."
In 2018, Pierz stuck to a formula that helped them win 24 straight football games.
"Offensively we ran the ball a lot," Algarin explained. "If we can get the ground game going, that sets us up for everything else. That is something we are not going to get away