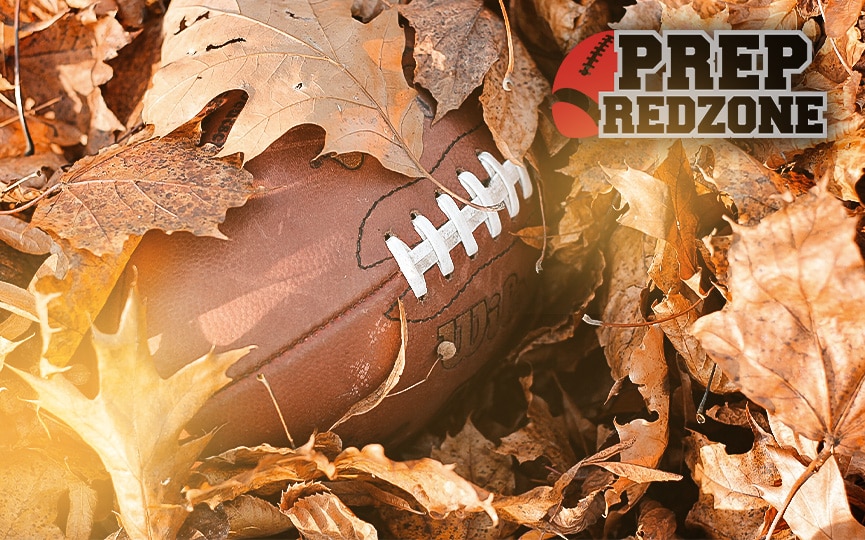 Posted On: 05/13/19 11:20 PM
The 2018 season didn't go the way Bloomington Jefferson had hoped. Injuries quickly sidetracked what looked to be a promising season for the team. Individually, however, junior Pierce Oppong developed into an explosive defender who has college programs taking notice.
"Our starting quarterback and starting running back both got hurt in the first game," Oppong said.
The Jaguars would only win two games, but Oppong saw the potential in his team.
"We started to adapt to the injuries, but there is still a lot of room for development – on the field and in the weight room. We learned how to work hard. Although our record wasn't very good, we found a lot of places to grow."
For his junior season, Oppong returned to a familiar position.
"I could have done better, but I feel like I had a pretty good season. I didn't play much defensive end as a sophomore, but as a junior, I got a lot of time at defensive end. I was in on a lot of tackles, and I think I had seven sacks."
He knows his role as a senior will likely expand.
"I know I need to work on my conditioning," Oppong admitted.