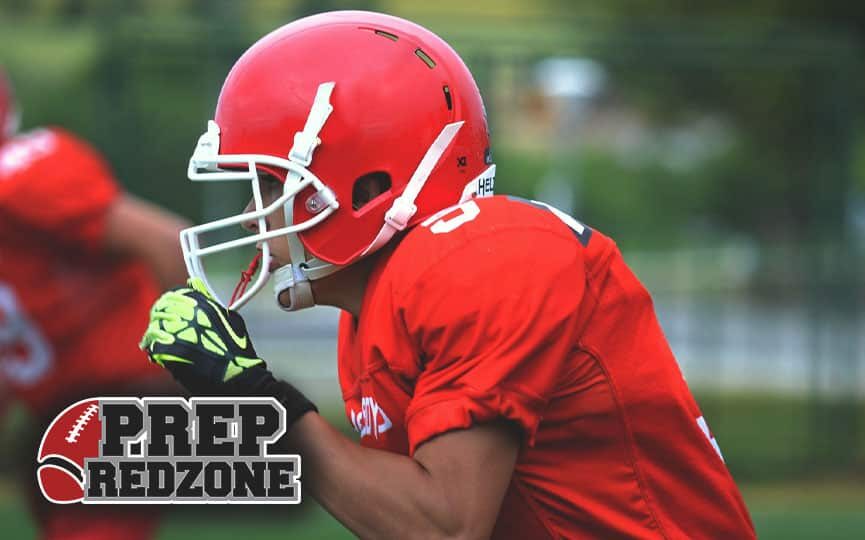 Posted On: 05/3/19 2:23 AM
I don't know who is going to end up being the best football player coming out of Minnesota's class of 2020. We won't know for at least five years. I am confident I know who one of the toughest players in the state of Minnesota's 2020 class is – Winona's Sam Kanne.
Kanne has drawn the interest of many Division II programs and is on the radar of some Division I schools. He has picked up this interest despite missing the first handful of games his junior season. More impressively, he has picked up this interest despite playing all season with two injured hands.
"I broke my left wrist last April front squatting in the weight room," Kanne said. "It hurt, but I didn't do anything about it until this December. I broke my thumb on my right hand the second week of two-a-days. Then, I hit my thumb when wrapping up one of my teammates. I went to the doctor right away, and I was out for two weeks, and I played with a cast the rest of the season."
Despite having one of their best players the first part of the season, the Winhawks had a great season.