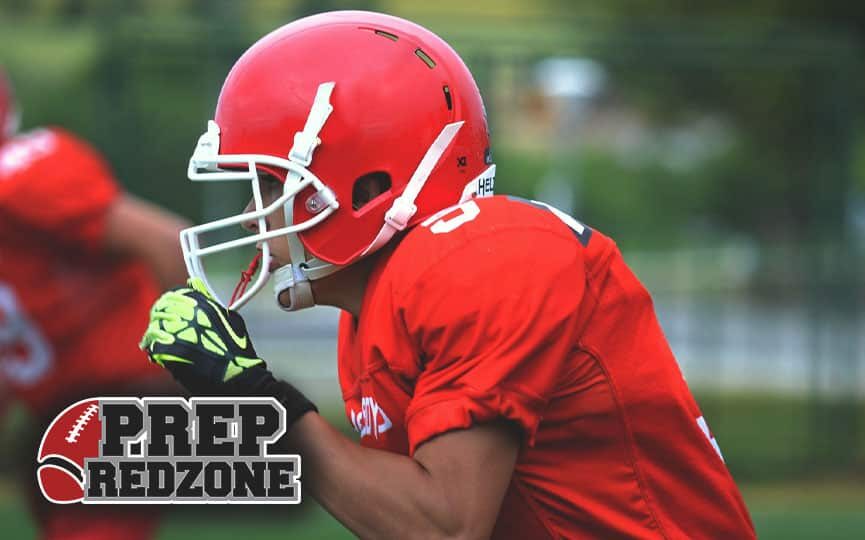 Posted On: 05/20/19 1:52 AM
The second of my series of stories highlighting some of the best multi-sport athletes in the state focuses on some of the best basketball talent from the Class of 2020 who will be found on a football field near you in the fall. There were at least ten more guys I could have put on this list, so many notable two-sport stars didn't make the list. I am sure I missed some guys who you might think should be here in place of others, but I hope I met the goal of highlighting top multi-talented football players.
Jalen Suggs SMB
Suggs is ranked as the number one prospect on both northstarfootballnews.com and prephoops.com and for good reason. Suggs is just as explosive on the basketball court as he is on the football field. He is nearly impossible to stop in the open floor, can shoot from the outside and is an excellent off and on the ball defender. As a quarterback, he has a strong arm and can make plays with his legs when the play breaks down.
Aidan Bouman Buffalo
Bouman is tough to handle in the low post and on the glass. He uses his body well both