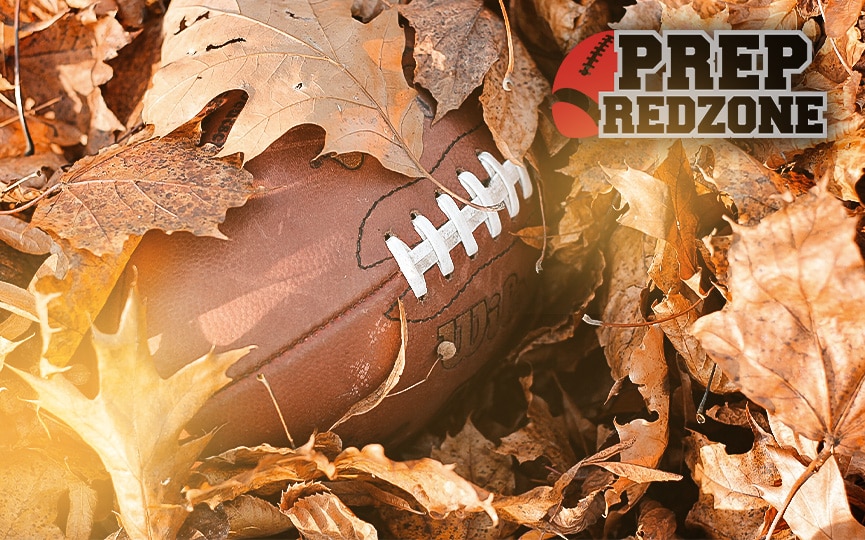 Posted On: 05/29/19 6:16 AM
I've already acquainted those of you who read my article on Wayzata's Loshiaka Rocques with my admiration for Gopher Boye Mafe. His size and burst as a prep were clearly indicative of the pass rusher he's becoming and Detavius Frierson of Park Center shows similar traits. Evaluating edge rushers is relatively straightforward because the important factors are fairly obvious. If he's tall, fast, and even sorta tough then he's probably worth looking into. Frierson shows all of those traits in a limited sample set.
Thankfully, Frierson also plays basketball and while he doesn't show Tyler Johnson's vertical ability he does show some impressive explosiveness which transfers to the gridiron. This combined with his length and effort in pursuit make him pop off the screen.
Now, to be clear I tend to go off of film only when doing these write ups. I don't do much research with the actual players so there are definite holes in my analysis. That being said I'm not sure why Frierson only played two games in 2018. It could've just been injuries but based on his Hudl he seems to really enjoy/see a future in basketball.