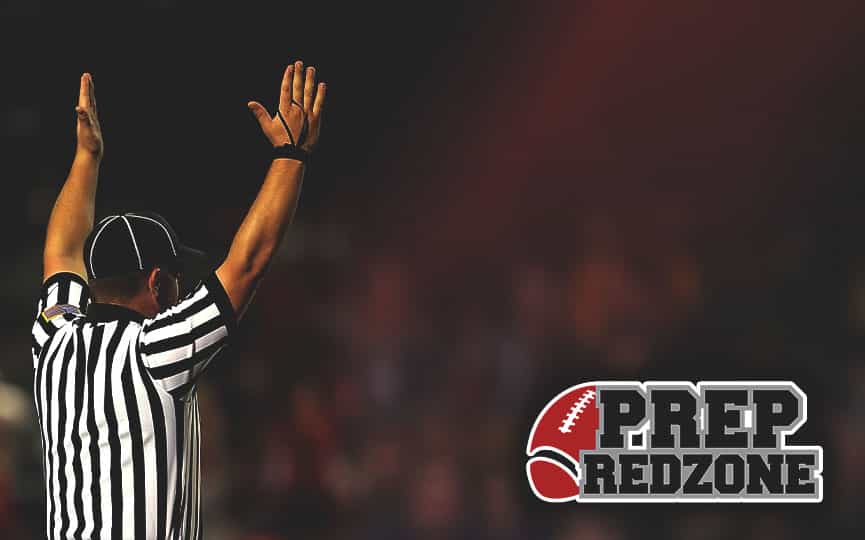 Posted On: 06/28/19 4:18 AM
Switching from one offensive tackle spot to the other doesn't seem like it should be that hard. The problem is, players have to do everything backward. Everything from stance to first steps are opposite of each other. Wayzata's Jac Carver has successfully made the switch once. He will likely be asked to make the switch again for his senior year.
It was a season of near misses for the Trojans in 2018.
"There were some things we could improve on," Carver said. "Most of the games we lost, we lost by only a few points. I think we can build off last year."
The offensive tackle played a big part in Wayzata's offensive strength.
"We run a lot of run/pass option stuff, so run blocking has to be a strong suit for our offensive line," Carver said. "We had great running backs, and our run blocking helped the team a lot."
Carver is most comfortable blocking for the run game.
"It was my first year starting, so there is room to improve, but I thought my run blocking was my strong suit. I could pass pro when we needed it, but we ran more so I had more time to