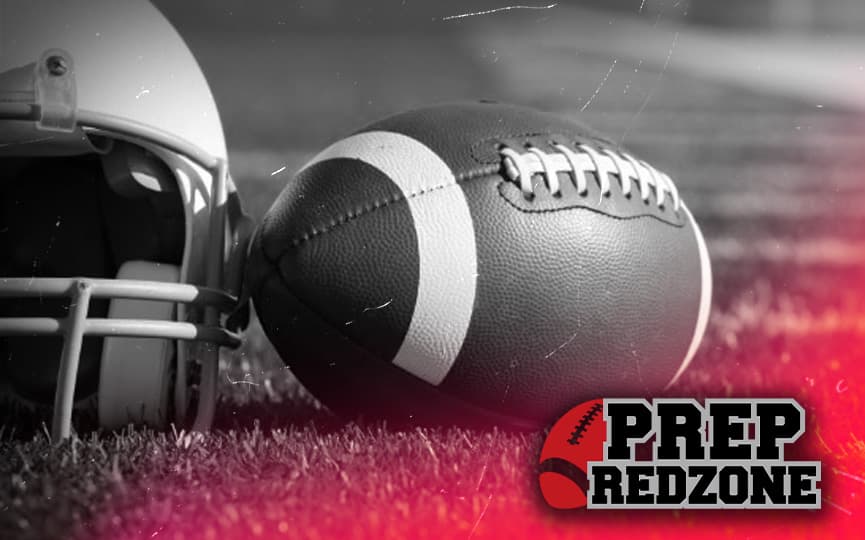 Posted On: 07/4/19 8:28 PM
In the second installment of "Conference Clear Ups" we will be examining and previewing the second of the four Twin City conferences. The next subdistrict-Blue-contains seven members: Brooklyn Center, Concordia Academy, Minneapolis Edison, Minneapolis Roosevelt, Spectrum, St. Agnes, and St. Paul Humboldt. The returning conference champion, Spectrum, looks to hold off early season subdistrict contenders St. Agnes, Concordia Academy, and Brooklyn Center. Let's clear some things up about the Twin City-Blue conference.
Spectrum: Returning from a season in which the Sting went 7-1 with their one loss being a heartbreaking 32-31 defeat to St. Anthony in the section playoffs, the Sting have to replace a competitive senior class that averaged 376.6 rushing YPG led by RB Fisher Marburg (5'10, 197) and and a defense led by the hammer MLB Sam Cooper (6'1, 230). Spectrum will need playmakers to step up if they want to repeat or improve upon last season, and look out for Jr. RB Elias Aberra (5'5, 160) and class of 2023 QB Tanner Gangl (5'10, 170) to try and fill those shoes for the Sting this upcoming season.
St. Agnes: The Aggies from St. Paul are in a similar position as Spectrum. Coming off a