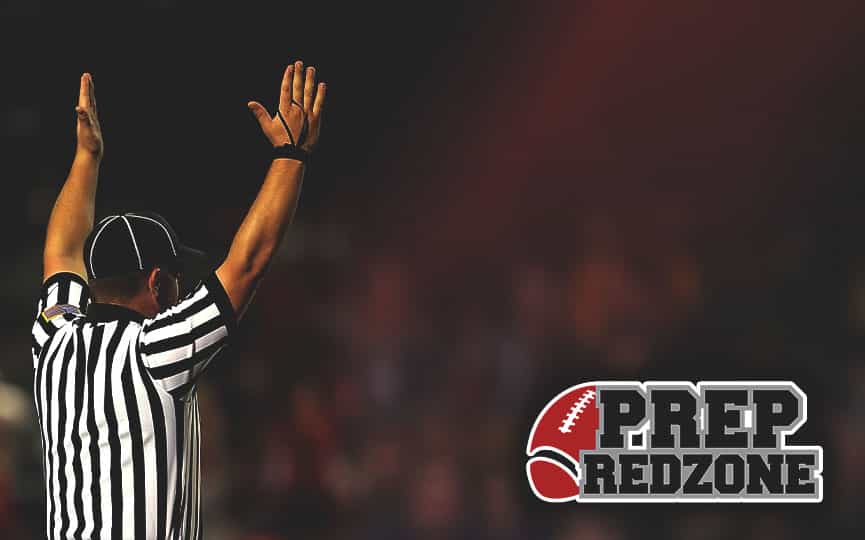 Posted On: 07/1/19 6:53 PM
Coming up this week I will be previewing and "clearing up" some of the expectations and key players of different conferences around the Metro starting with my hometown Twin Cities. The first of the four Twin City conferences-Gold-contains six members: Providence Academy, Mound Westonka, St. Paul Johnson, Minneapolis Patrick Henry, Minneapolis Southwest, and Academy Force.
Providence Academy: Coming off a perfect 9-0 regular season record and a 10-1 season, the Lions are looking to replace a talented senior class from the 2018 season. After graduating standouts such as Blue Grey All-American Julian Cavin and St. Cloud State signee Dominic LaCombe, Providence will need some big-time playmaking and leadership from rising seniors such as SS Hakim Daniels (6'2, 190) and LT Henry Arlt (6'5, 310) if they want to repeat as conference champs. 
Mound Westonka: Attempting to improve upon their